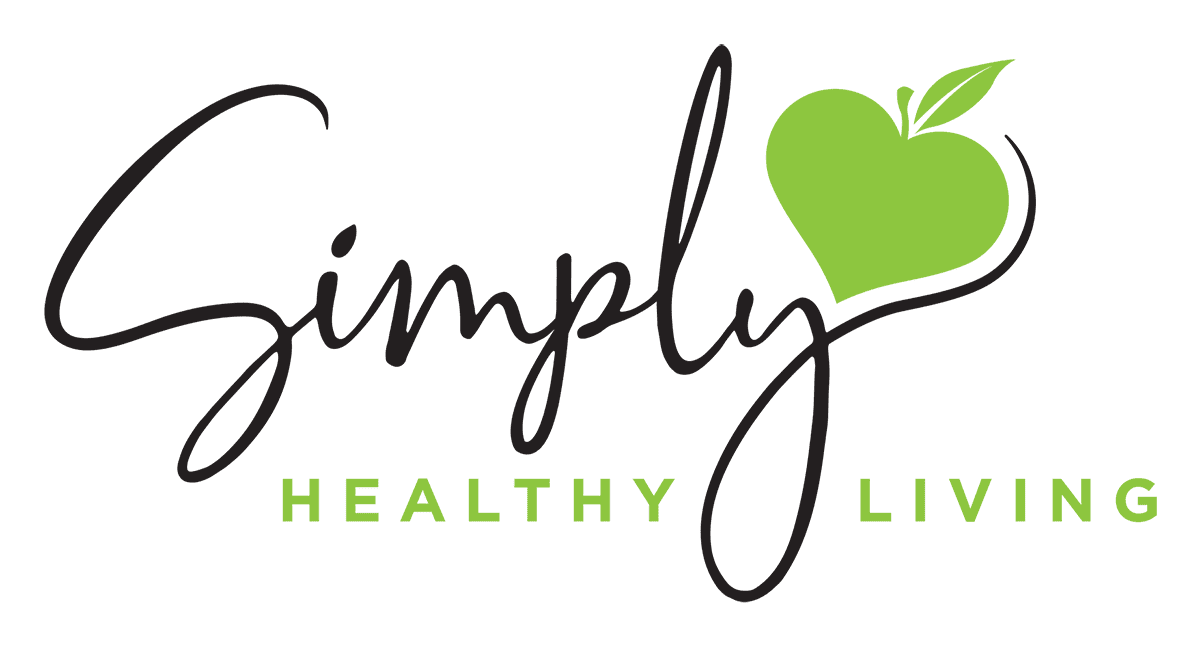 Holistic Nutrition & Fitness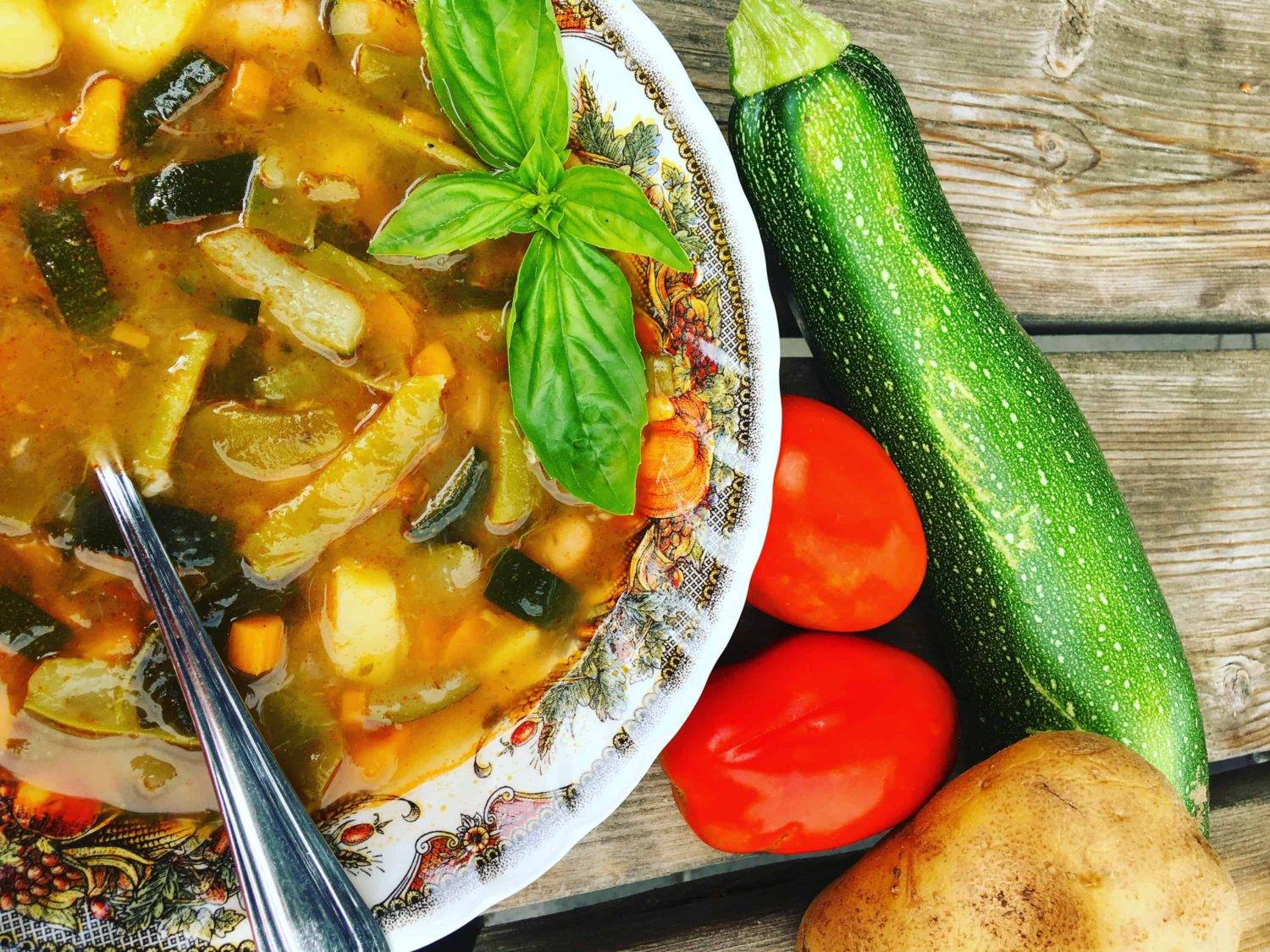 Eat
Who said food can't be nutritious & delicious? I can create a program with foods that you will enjoy and help you attain your wellness goals!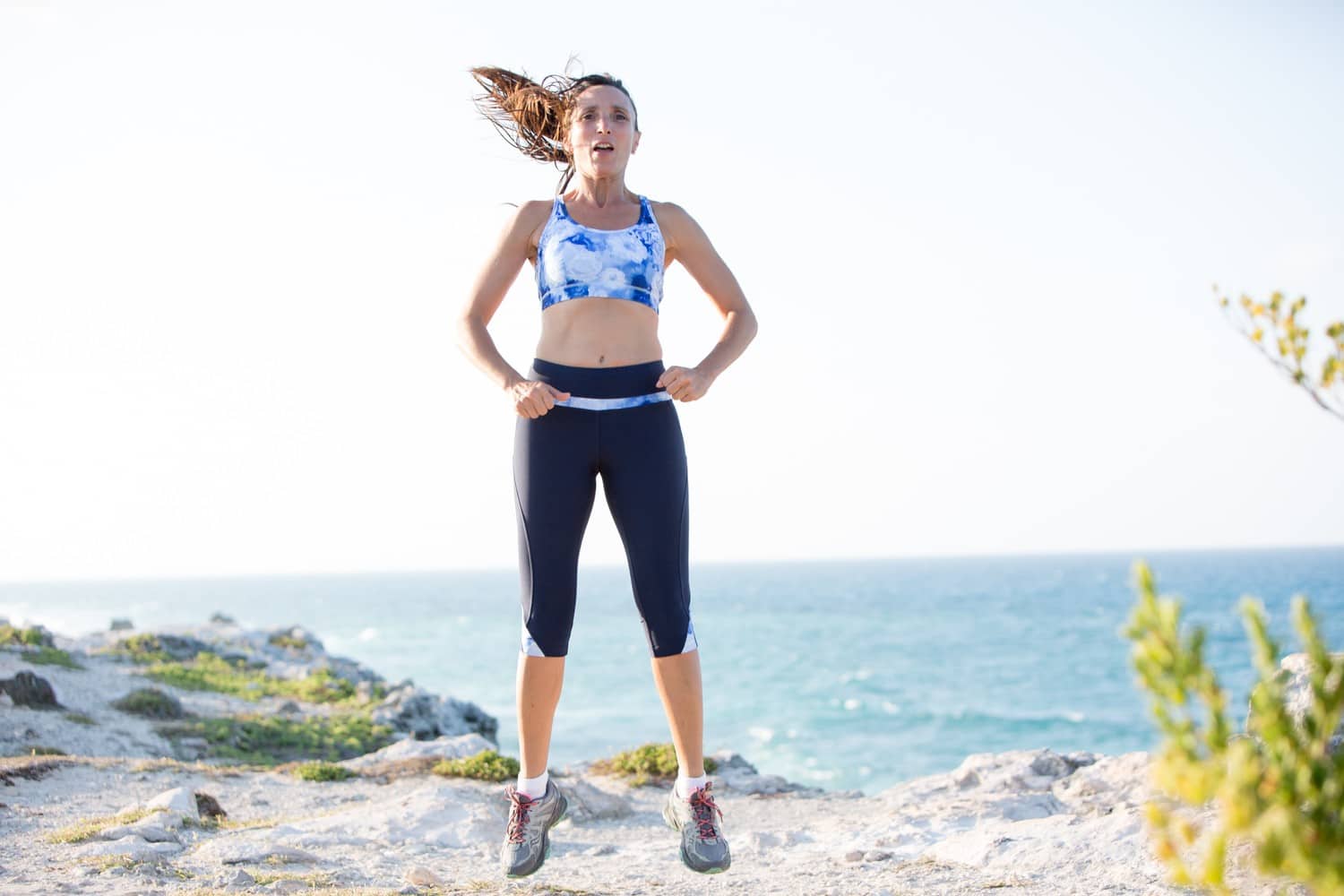 It's time to get that body moving! We can make it fun! Invite your friends to join and we can encourage each other. There is something for everyone!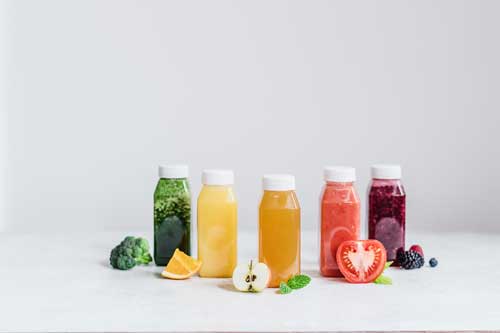 Just like our vehicles, we need a tune up every once in a while to keep us running efficiently. There is a cleanse for all seasons!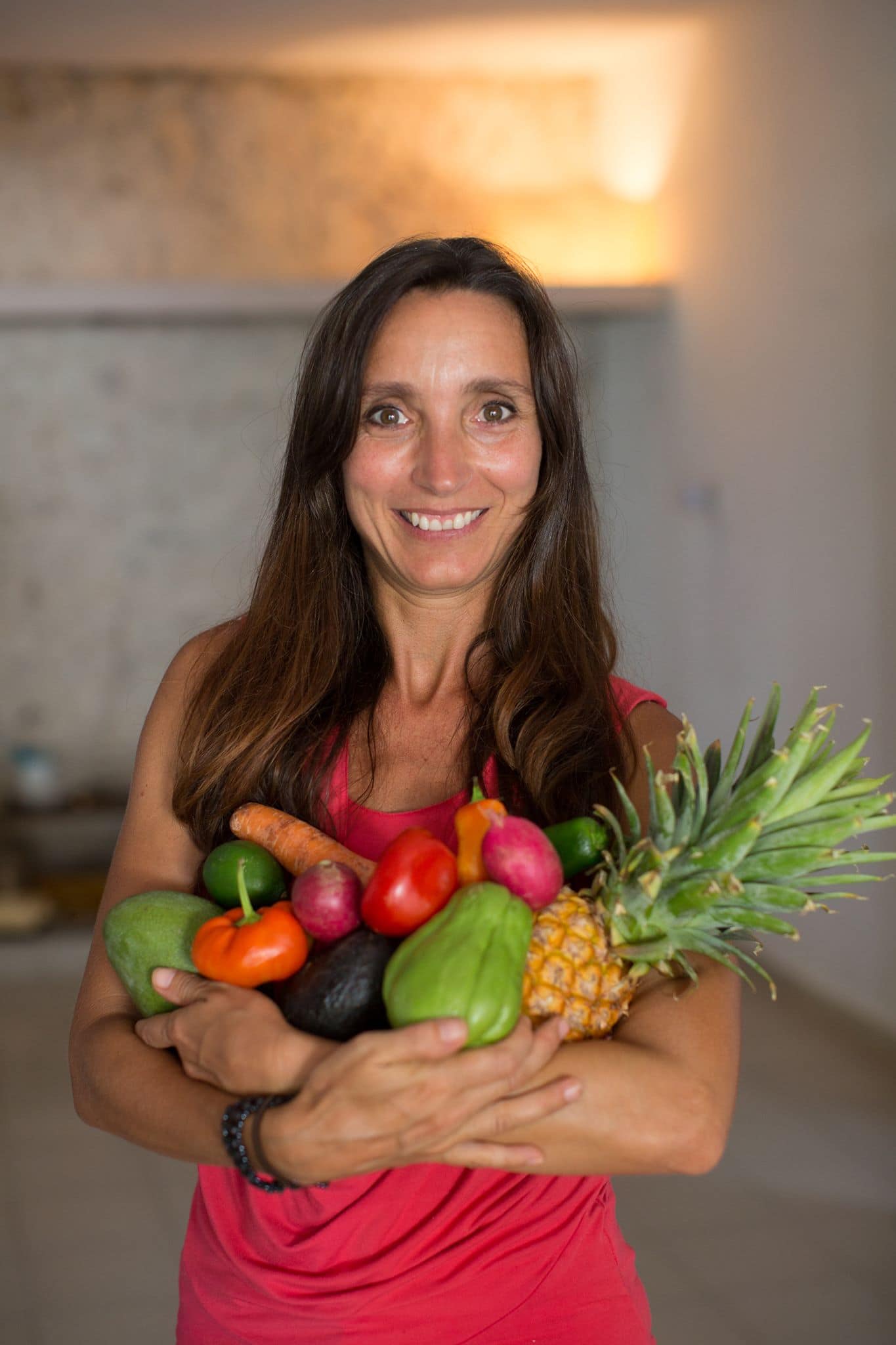 Hello! I'm Lucia
Registered Holistic Nutritionist & Personal Trainer 
I am a Registered Holistic Nutritionist from the Canadian School of Natural Nutrition, a Personal Training Specialist from CanFitPro, and a Chemistry geek from the University of Western Ontario. My education combined with my passion for cooking, eating and fitness makes the perfect combination for your guide to health and fitness.
Read More
This is by far my favourite service! Together with friends, we can enjoy some organic, healthy snacks and cocktails while learning the facts and fallacies about our favourite foods and healthy lifestyle choices.
Let's Shop & Cook Together
Read More
I will come meet you at your home, we will have a look at your pantry and discuss what should stay and what should go. We will discuss meal planning and create a shopping list we will take to your favourite grocery store or market.
Personalized Health Coaching
Read More
Your personalized nutrition assessment.  There is no one diet or protocol for everyone, we all have different needs.  Let's discover what will make you feel your absolute best!
Read More
Whether you feel your digestive system has been sluggish or you just want a spring cleaning.  I will create a 3-5 day protocol to meet your specific needs.
Simply Healthy Living Membership
Read More
A membership begins with your personalized nutrition assessment, but if you feel you need to remain accountable to stay on track, then this package is for you.
Private or Group Fitness Programs
Read More
We can work privately or you can invite some friends!  I will create will create a fitness program that is fun and will get you results you want.
My Approach & Values
As a Holistic Practitioner, I believe we need to consider Mind, Body and Spirit.
We are all unique individuals. My goal is for every client to be successful, therefore I will develop a unique wellness plan based on your needs.
My strategy is to teach you and give you the tools necessary to make informed decisions about your health and lifestyle choices. No diets!
My belief is that our bodies are miracle machines and given the proper tools…can heal naturally!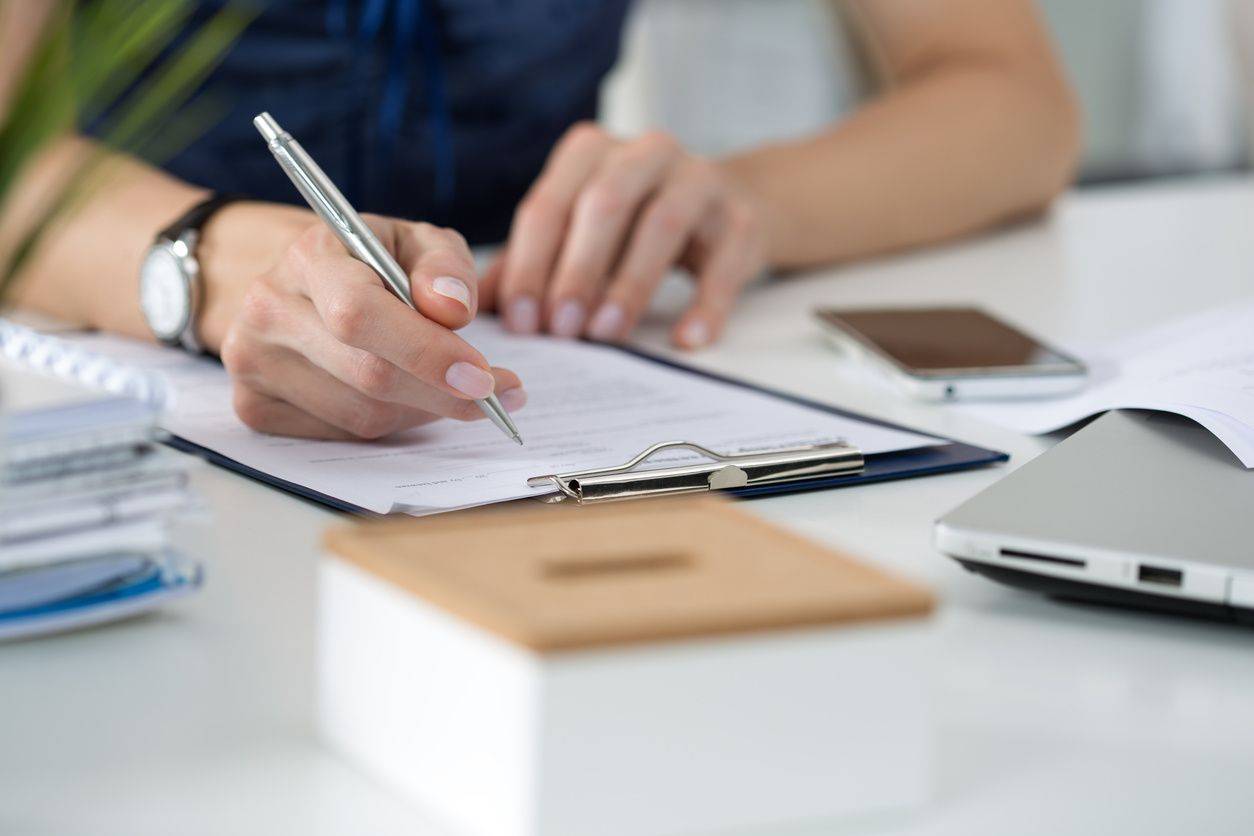 Melanie Says
"She(Lucia) is great in explaining how she prepares food. delicious recipes... good ideas how to mix different ingredients. love it!"
Julie's Accomplishments
"Weight loss, Discovered food sensitivities, Better digestion, Improved energy. Lucia was very accessible. We conducted regular meetings by FaceTime and furthermore, she was always prompt to reply to my questions by email and text."
Jennifer
"I was concerned we wouldn't be able to nail down any problems in such a short time frame.. Lucia was able to determine my issues from the survey I had filled out. It really amazed me how much she learned about me just from the surveys!"
Would you recommend Lucia?
"Absolutely! She was very knowledgeable but more importantly very kind and thoughtful and attentive. I would recommend her strongly."
"Absolutely! Lucia is very knowledgeable and so easy to talk to. Full of ideas and always looking for a solution. Thank you!!!"
​Get helpful tips, motivational challenges, easy recipes and more, right to your inbox!​
Get in touch with me...
Ask a question or book an appointment below.