Holistic Nutrition & Fitness Programs
EAT . PLAY . CLEANSE .
Individualized & Group Programs
EAT.
Girls Night In!
This is by far my favourite service! Together with friends, we can enjoy some organic, healthy snacks and cocktails while learning the facts and fallacies about our favourite foods and healthy lifestyle choices.
Or… Let's make it a cooking class!  Invite your friends over and  we can prepare a Simply Healthy meal together.  Including an  appetizer, main dish, and dessert, which we will all enjoy together.
Price is determined on menu selection and amount of people.
Please check out my Instagram account where I post my Simply Healthy Creations.
IG: simplyhealthyliving_lucy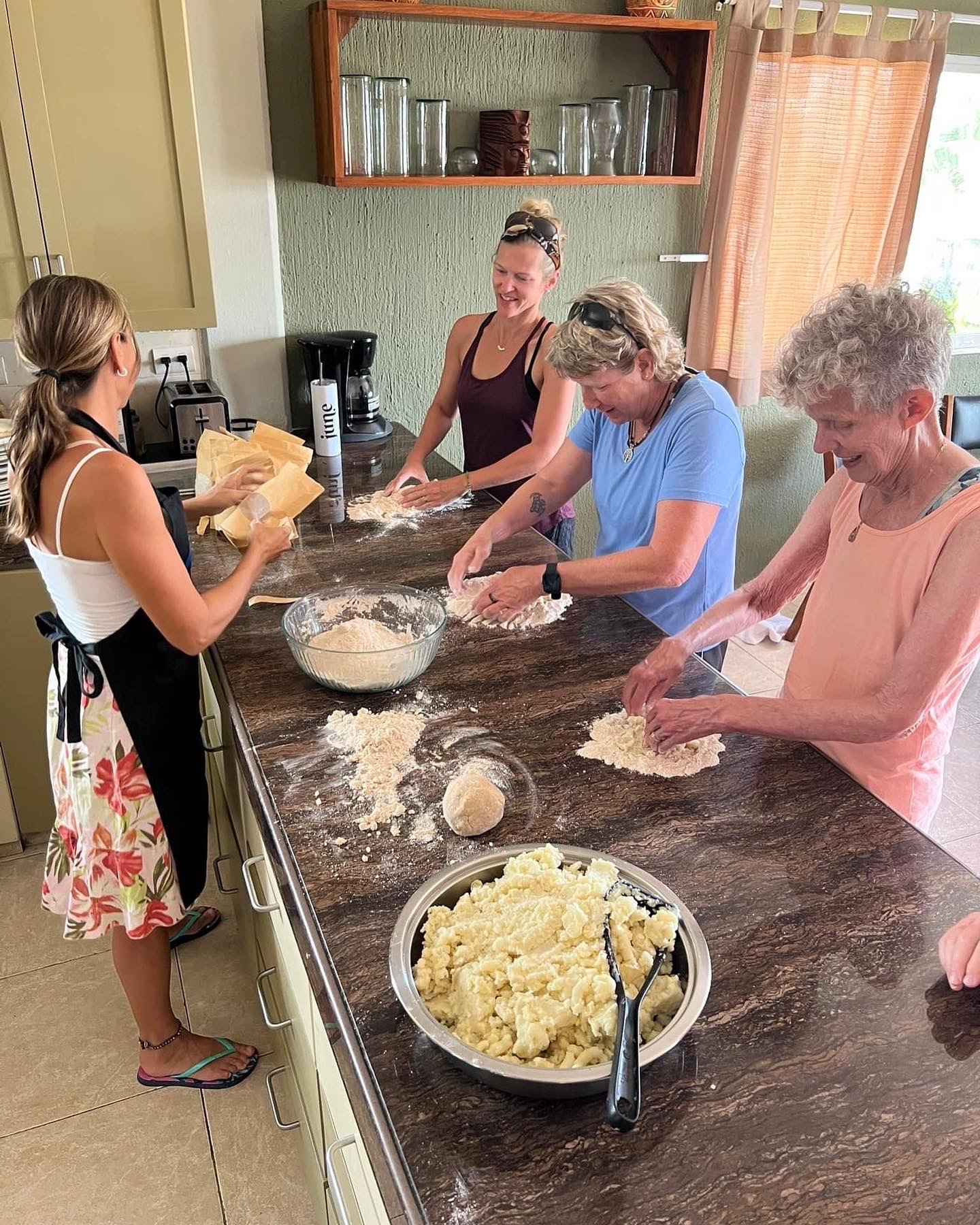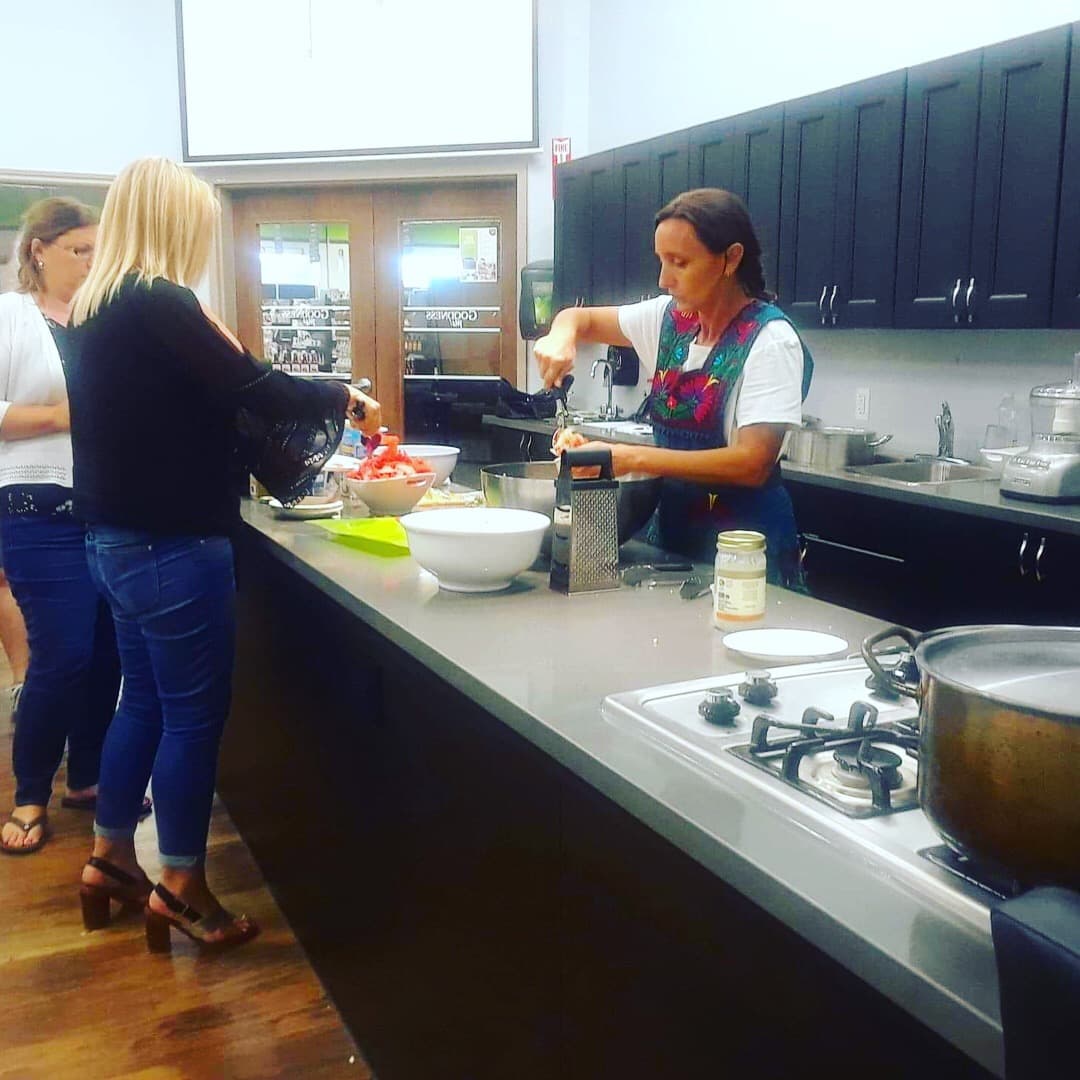 Let's go Shopping and then… Let's Eat!
It all starts in your kitchen! Since I believe in Simply Healthy Living, all my recipes are simple and healthy!
For this service, I will come meet you at your home and we will have a look at your pantry and discuss what should stay and what should go. We will discuss meal planning and creating shopping lists for a busy family. Then off to the grocery store to get what we need! When we return, we will create a Simply Healthy Living meal together.
This service can be divided up into two or three sessions if time is an issue.
***This can be also accommodated virtually, ask me how***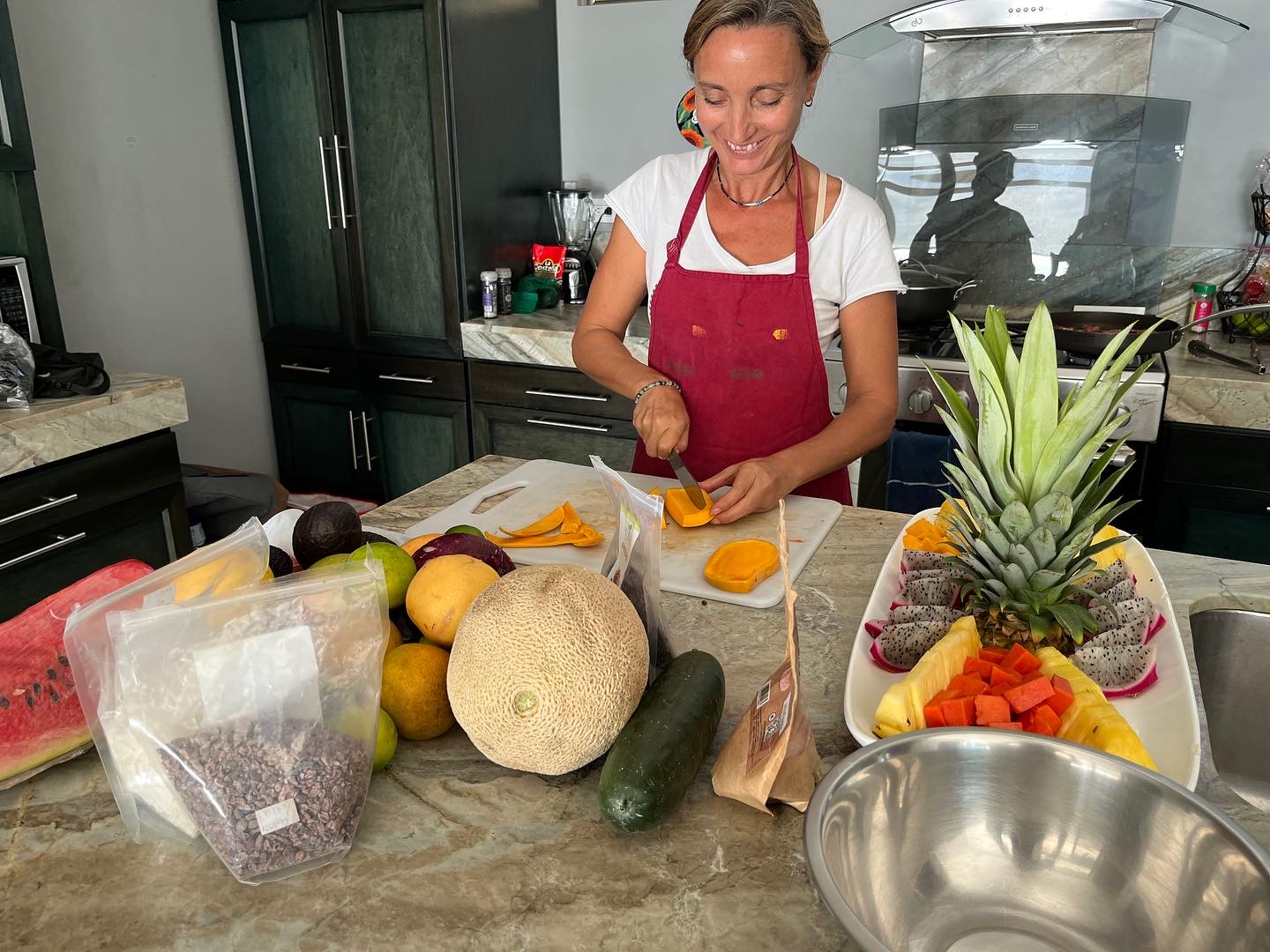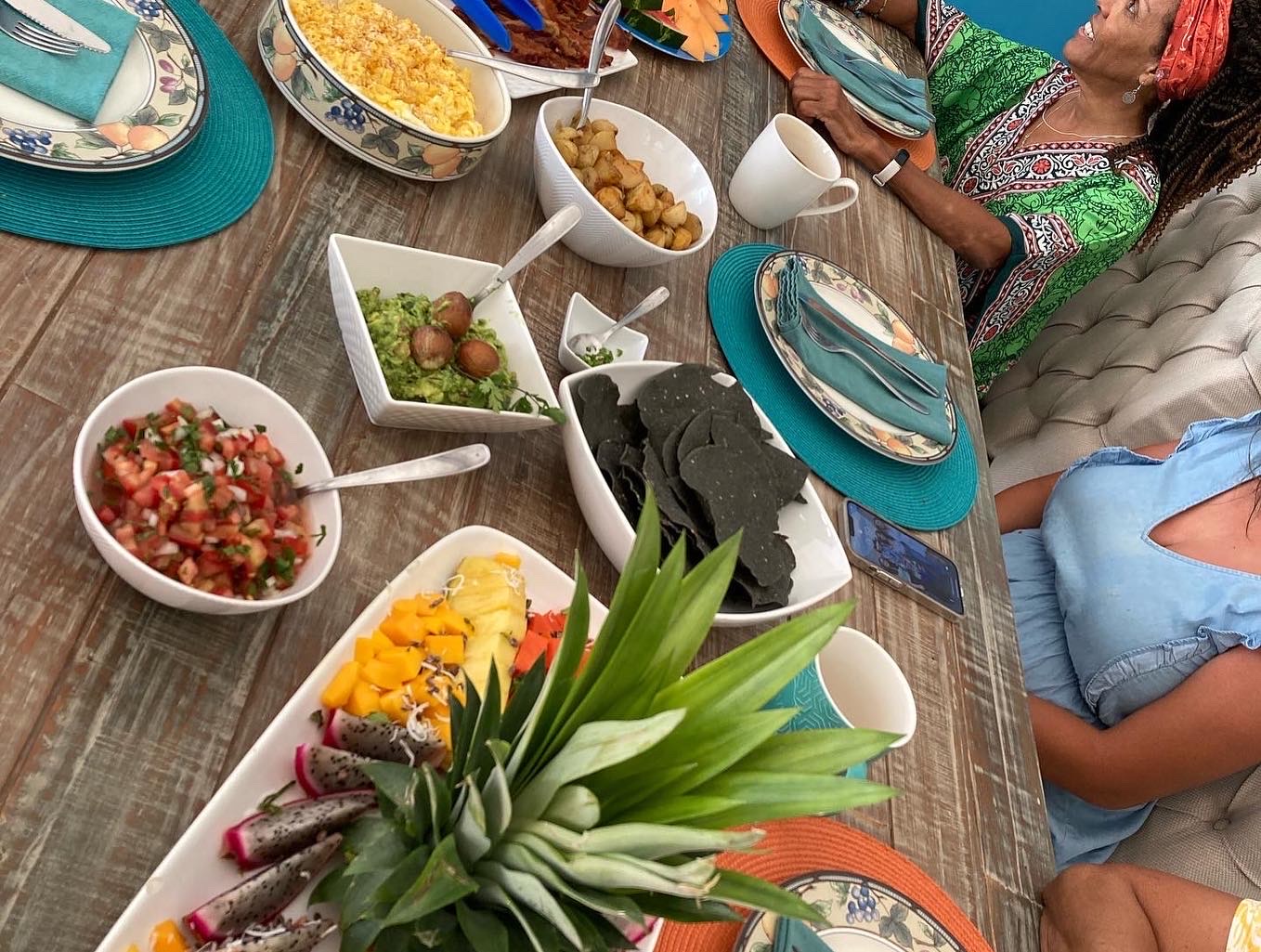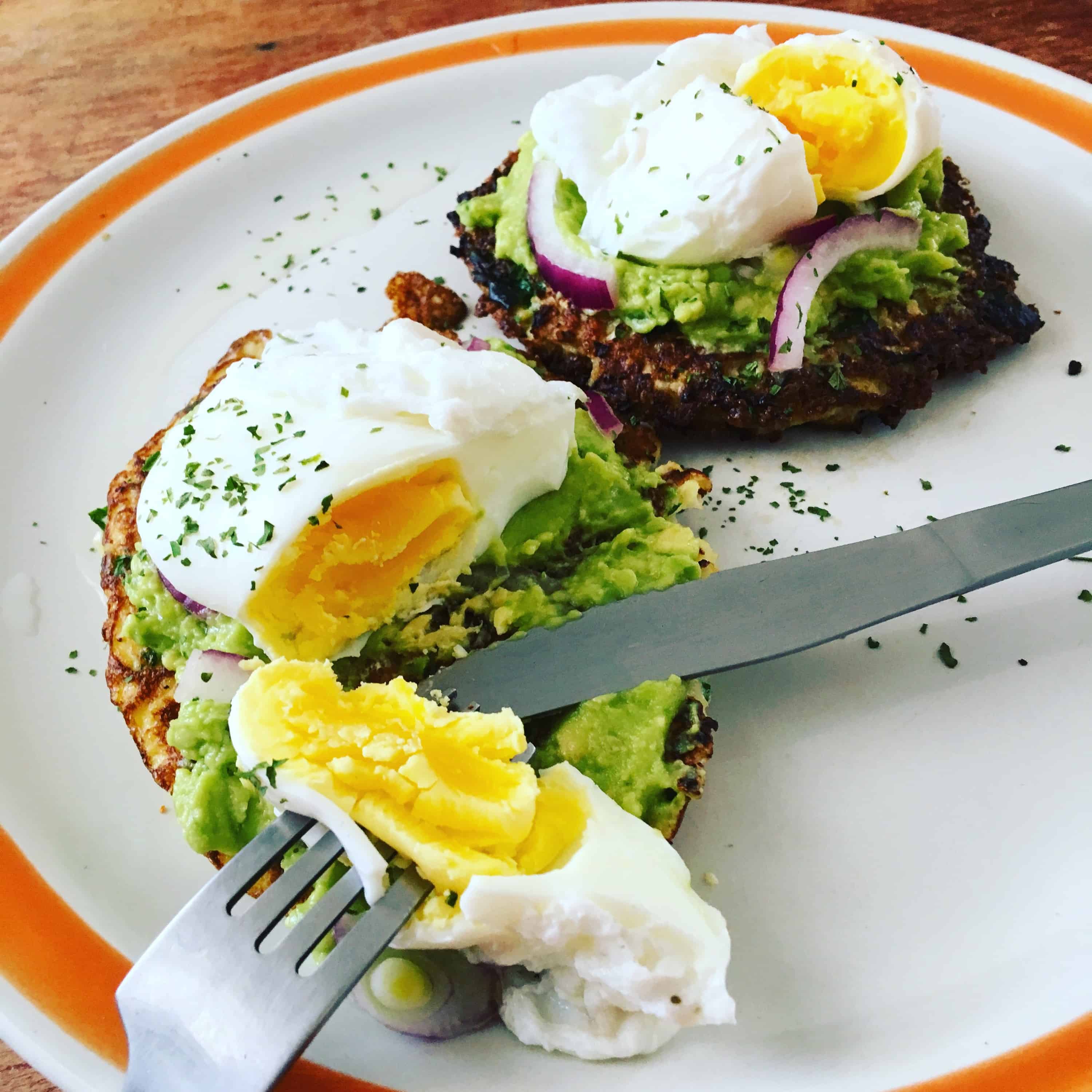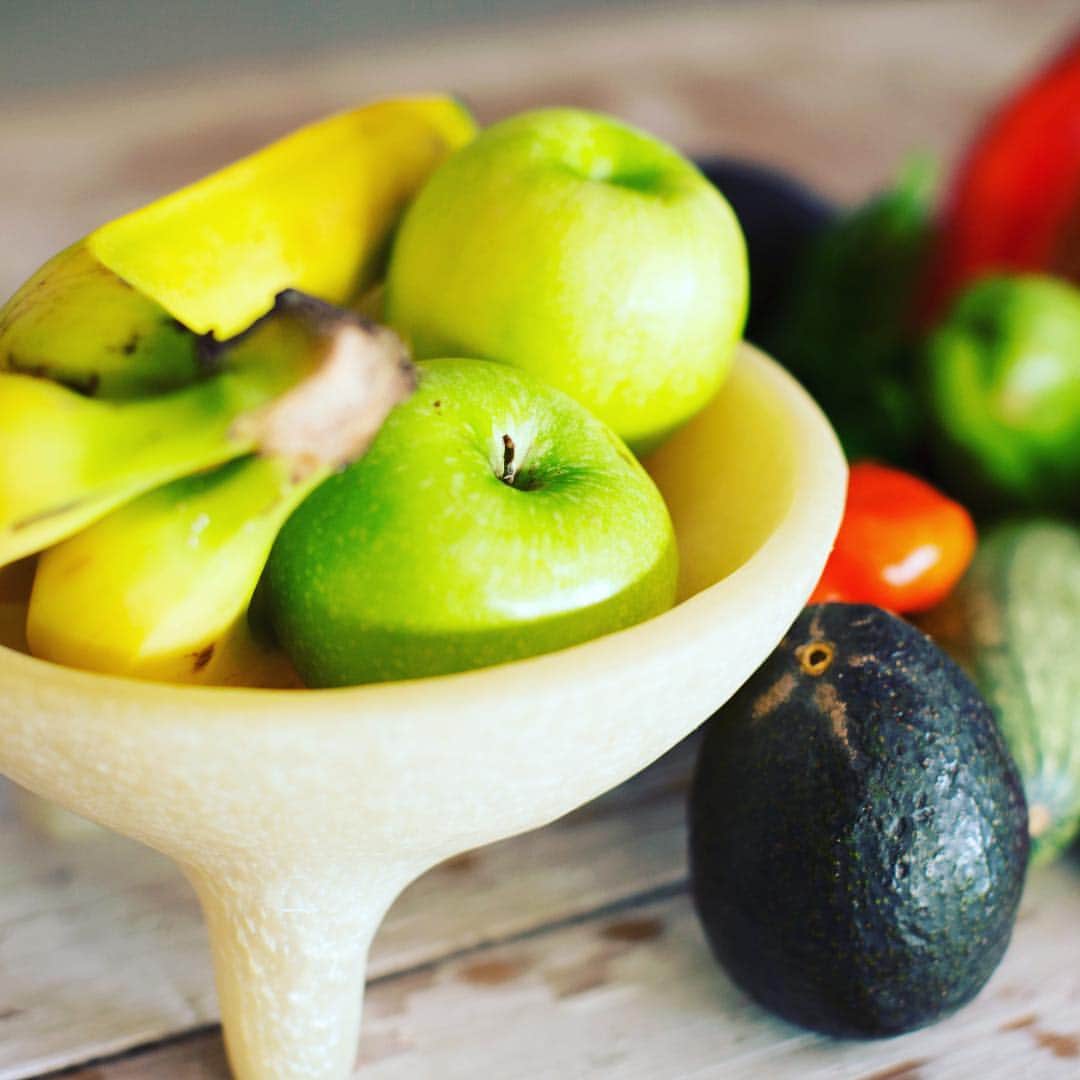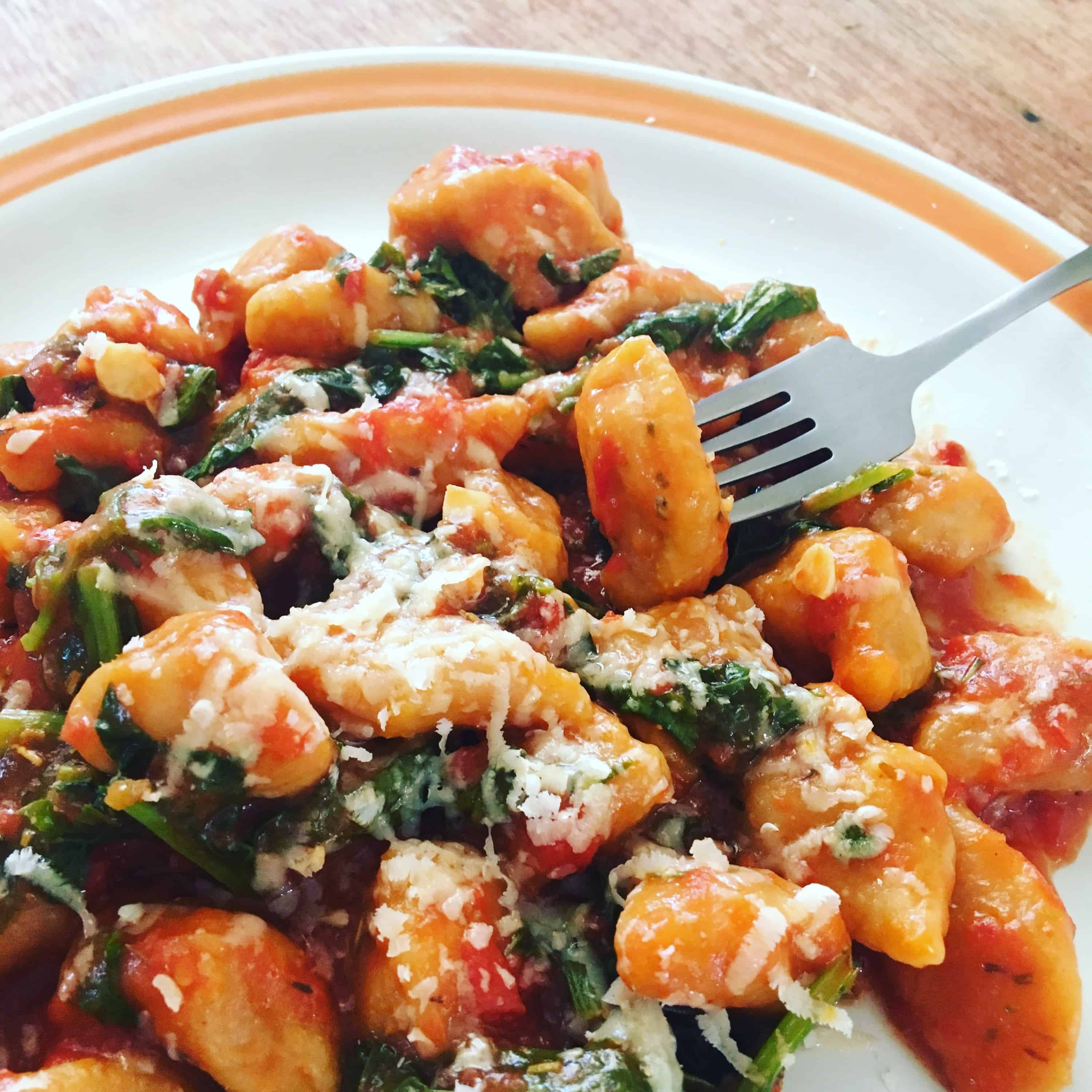 PLAY.
Private Workout & Holistic Nutrition Coaching
This is perfect for you if you want a full body transformation. We will exercise together and discuss your nutritional needs at each session. Making small changes at each session will be our key to creating a healthy lifestyle change. One hour fitness session, in the comfort of your own home, with 30 minutes nutritional coaching. Monthly packages are available.
***We can workout together virtually! Ask me how***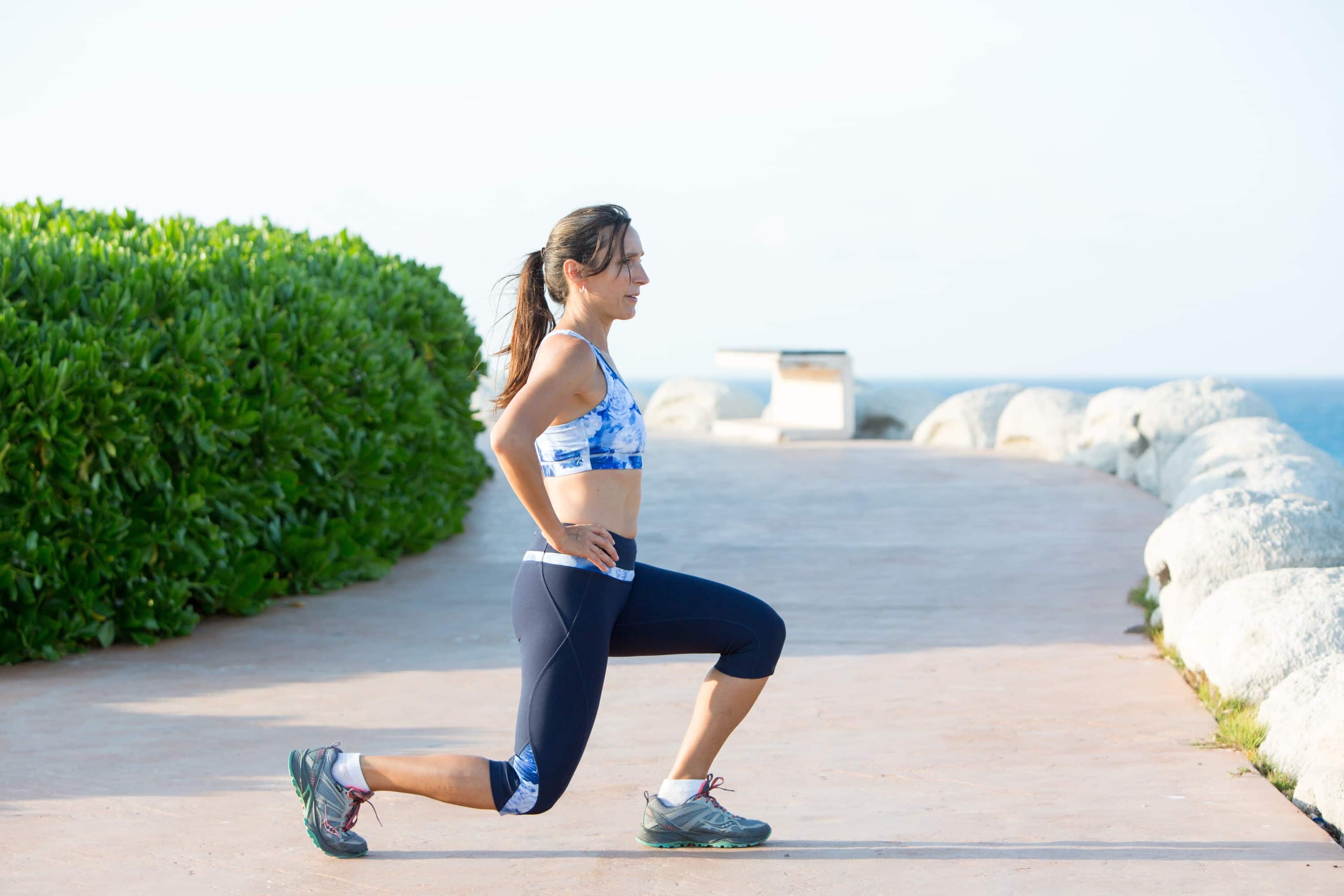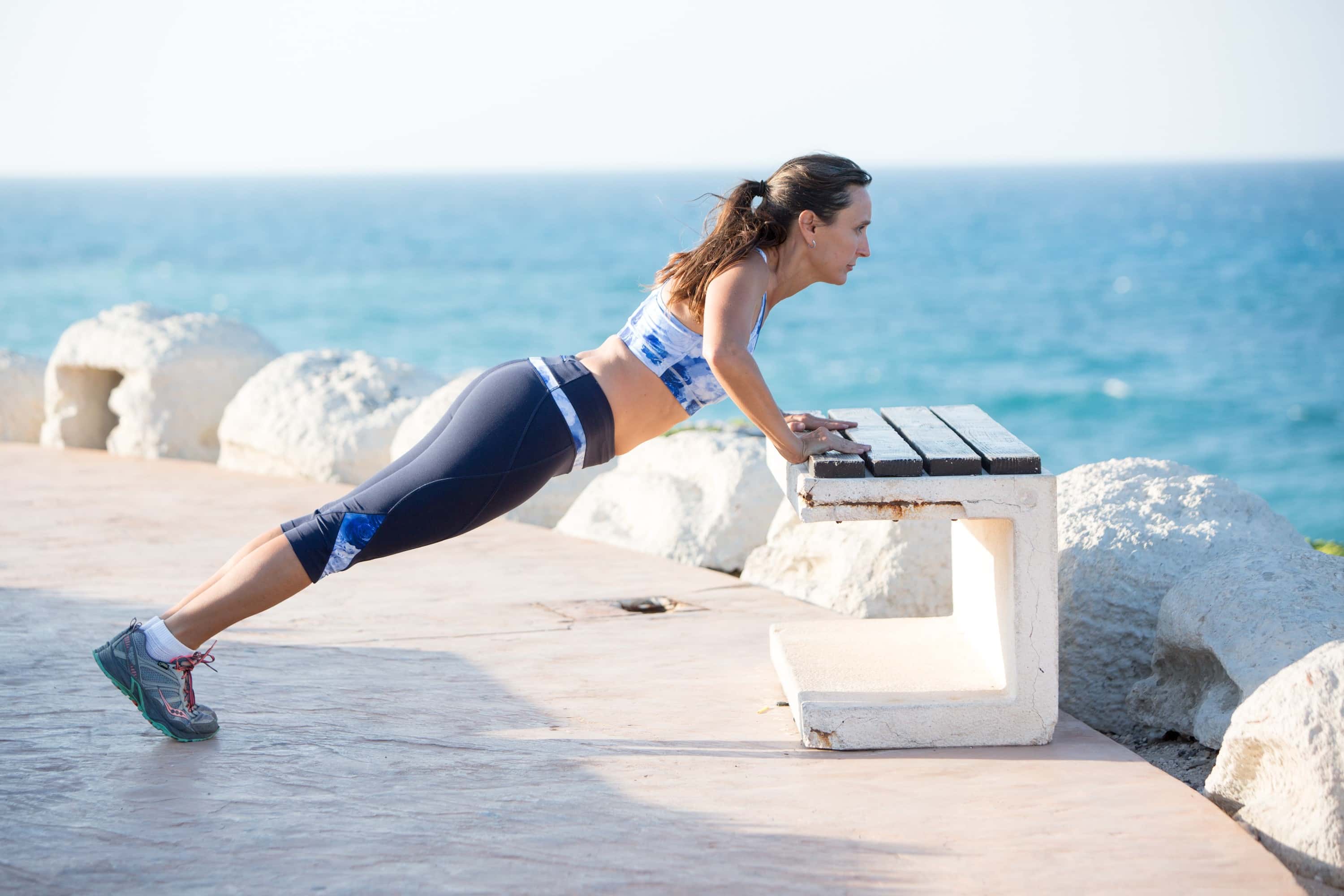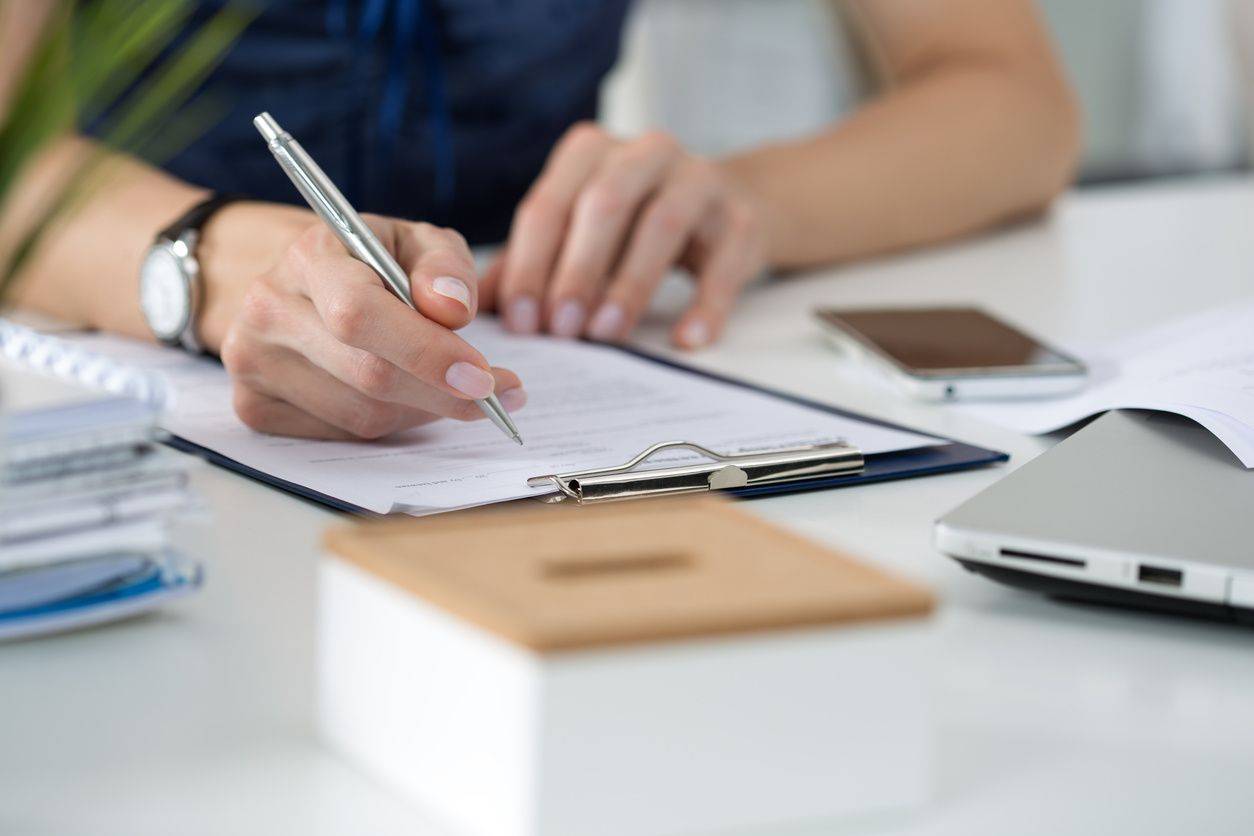 Reset, Restore, Renew!
This program is designed to dig deep. Here we will discuss any symptoms and/or issues you may be experiencing. Feeling tired? Having digestive issues? Or you just know something isn't quite right…
What's included?
Lifestyle Assessment Questionnaire
Total Body Systems Questionnaire
Food and Lifestyle recommendations based on your results
3 Monthly Progress Sessions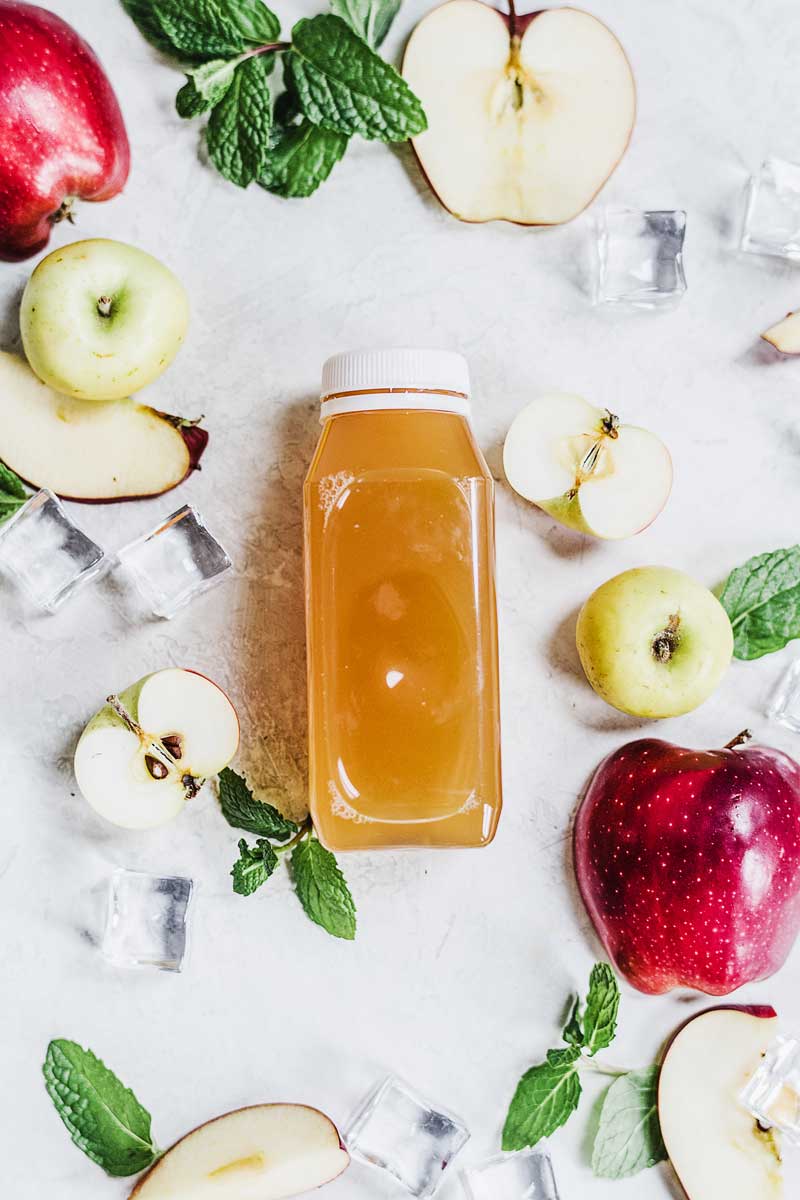 A Cleanse for All Seasons
Every so often we feel like we need to push the reset button! Spring & Fall cleansing are the most popular, but whenever you begin to feel sluggish or have lost motivation, it is time to hit RESET. I don't use any packaged or marketed products, just simple organic foods that are easy to follow. There are several different cleanses available from 3-21 days depending on your needs. I will prepare for you a shopping list and recommended cleanse instructions. I will be there to coach you throughout the process. Price varies on type of cleanse. Contact me for a free quote: [email protected]
Email Me
Let me know what Services you are interested in
Book Appointment
We will find a time that works for you
1st Session!
We will get started on your Healthy Journey!
Get in touch with me...
Ask a question or book an appointment below.