Why work with me?
Simply Healthy Living is about having fun, eating well and staying healthy. Small changes CAN make a difference! 
I am here to guide you on your journey!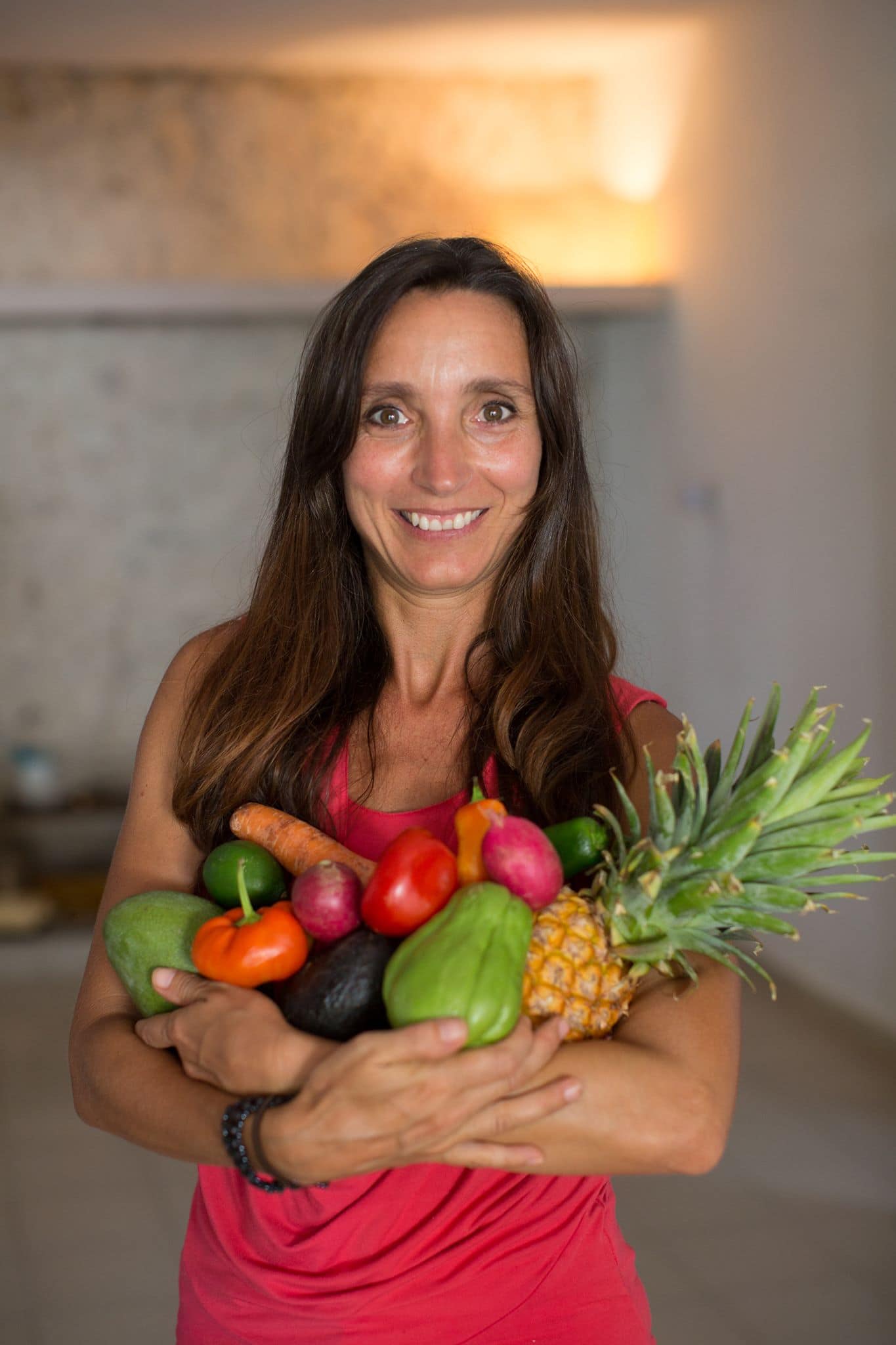 Hi, I'm Lucia!
As a Holistic Practitioner, I believe we need to consider Mind, Body and Spirit.
We are all unique individuals. My goal is for every client to be successful, therefore I will develop a unique wellness plan based on your needs.
My strategy is to teach you and give you the tools necessary to make informed decisions about your health and lifestyle choices. No diets!
My belief is that our bodies are miracle machines and given the proper tools…can heal naturally! ​
I am a Registered Holistic Nutritionist from the Canadian School of Natural Nutrition, a Personal Training Specialist from CanFitPro, and a Chemistry geek from the University of Western Ontario. My education combined with my passion for cooking, eating and fitness makes the perfect combination for your guide to health and fitness.
Why I gave up a six figure income to pursue my journey to wellness…
Definitely not an easy decision to make, I was scared. I knew I was giving up the lifestyle I came to know, working in my corporate position, and the privilege that came with it. But I am certainly happy with the decision I did make!
I was starting to see many changes in my eating habits, like regular coffee drinking to make it through the day and indulging in sugary snacks for the boost of energy I was so desperately looking for. I was pretty good at getting to the gym regularly and I play soccer, so I am sure those helped, but it was not enough.
After discovering a lump in my breast and a growth on my kidney, both of which required surgical procedures within a month of each other, I knew enough was enough! I knew my lifestyle needed to change or my health was going to continue on this downward slope.
I have always been fascinated with Holistic Health, it stems back to the old Italian sayings I always heard my Grandmother say. I was always curious, are those just old wives tales or is there some reasoning behind that. My natural scientific curiosity led me to begin my studies in Holistic Nutrition.
Best decision I ever made! Not only have I transformed my health and wellbeing but I am also helping others to do the same thing. WIN WIN!
You don't need to quit that six figure income job, I will guide you. I have already done so much work and I continue to study as new information surfaces. I know it gets tough being inundated with all the online suggestions, don't worry I have got you covered with all the latest science on health & nutrition.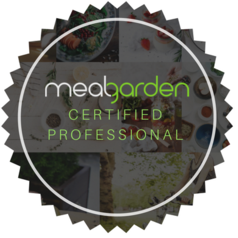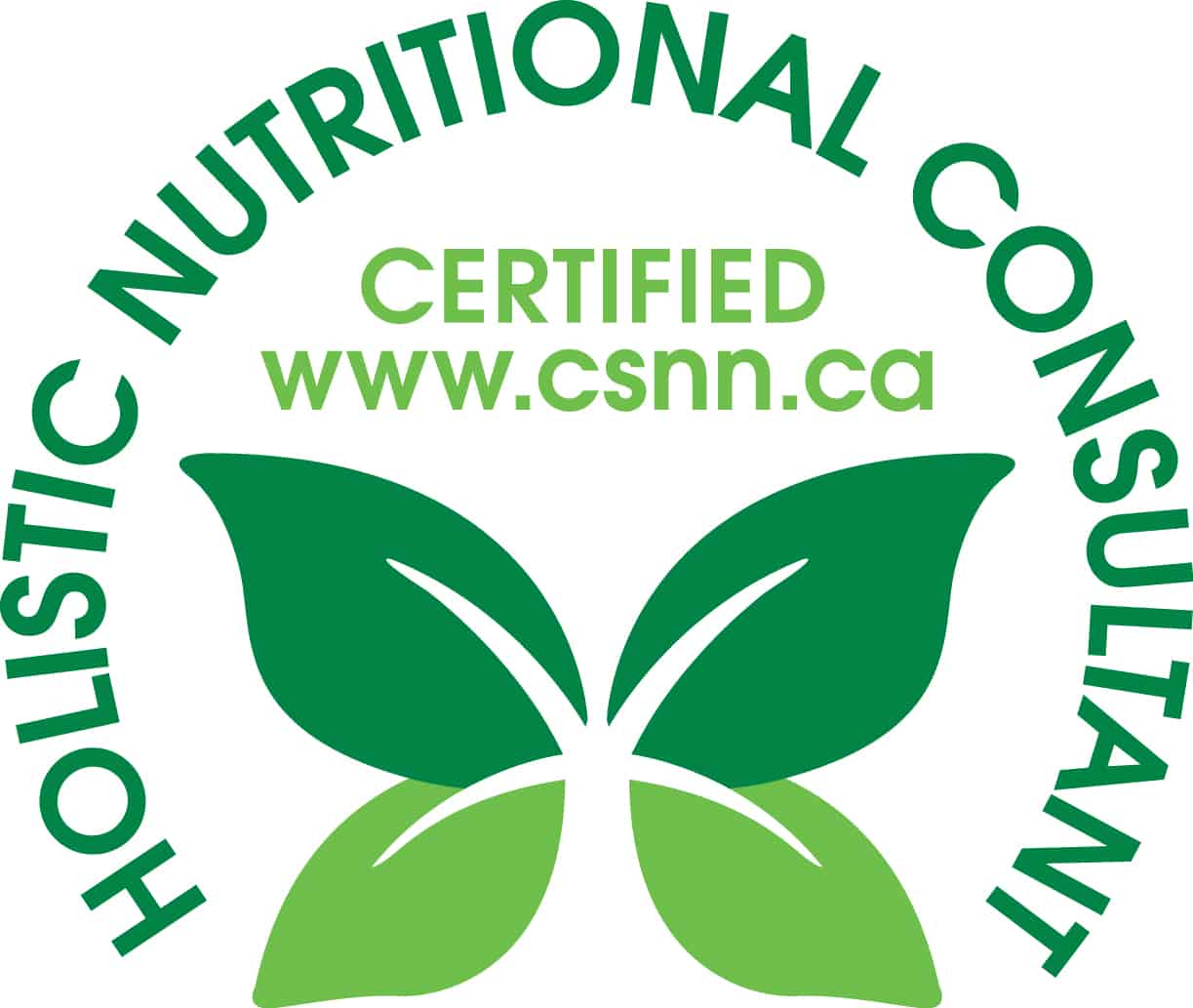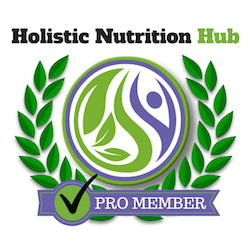 My Education
BSc. Chemistry, University of Western Ontarion
RHN, Canadian School of Natural Nutrition
PTS, Canfitpro
Rouxbe Culinary Certification 
Metabolic Balance Certified Coach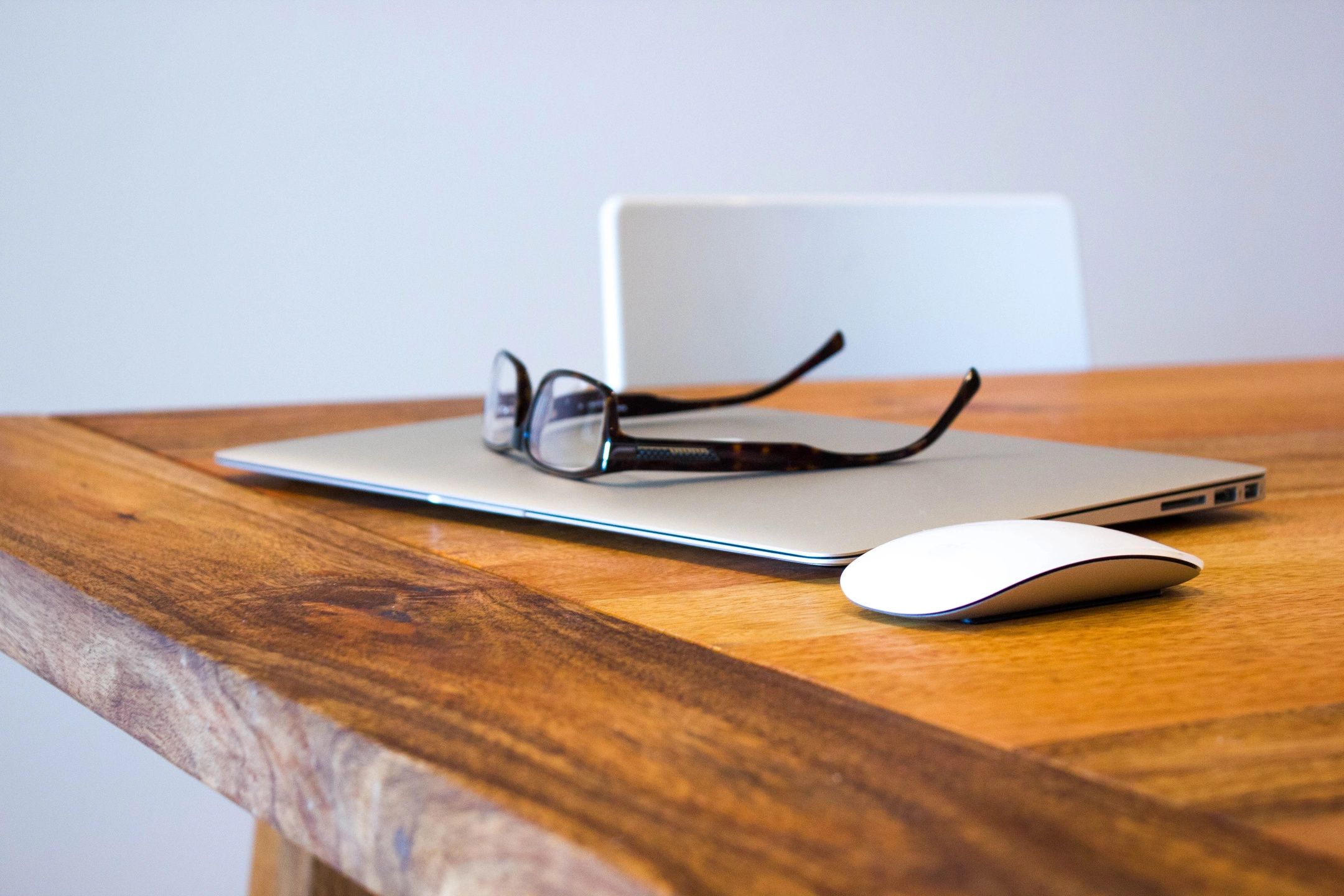 The services offered by a CSNN graduate are grounded in the following principles:
Acknowledgement that each person is biochemically distinct and has unique nutritional needs;
Awareness of the meaning of holistic nutrition; the interrelationship of mind, body and spirit; and the importance of addressing these interactive factors which are unique to each individual;
Promotion of whole, locally grown and organic foods; sustainable farming practices; and the necessity of living in a non-toxic environment;
The principles of prevention and self-responsibility are fundamental to any successful health care program. However, it is important that graduates do not make claims by using words such as prevent, treat, cure, and heal;
Recognition that supplementation is not a substitute for wholesome, nutritious foods but that it may be helpful.  Only supplements with an NPN number should be recommended to clients, and the formulation and labelling of supplements should be independent of the graduate and their practice;
Respect for clients and for their wellness goals, personal tastes, morals, social, and life values;
Acceptance of the unique contribution of other health care providers, and the need to work co-operatively with them regardless whether they are of holistic or allopathic background.
The main services provided by a CSNN graduate include the following:
(a) Document client's goals, needs, and plans;
(b) Evaluate client's food selection, preparation and intake;
(c) Evaluate client's lifestyle and overall feeling of well-being;
(d) Evaluate client's use of dietary supplements;
(e) Identify client's nutritional imbalance(s) and lifestyle habits without directly ordering lab tests, as this activity is reserved for licensed health care practitioners;
(f) Work with other health care professionals, if applicable, in order to determine all nutritional and lifestyle-changing needs of the client, including referring client to other health care professionals as deemed appropriate;
(g) Support the progress of the client's health goals by creating an individualized wellness program, which will include the use of whole, nutrient-dense foods; menu plans; natural source supplements*; and lifestyle modifications – including the use of non-toxic, environmentally friendly household/personal products;
(h) Provide further guidance to the client, if necessary, by explaining food labels, and by offering food preparation techniques and shopping tips;
(i) Guide the client in the implementation of a long-term personal health plan, provide education when necessary, and offer ongoing assessments;
(j) Monitor the client's personal health plan in order to reinforce participation in the achievement of the health goals;
(k) Act as a community educator to the public and to other health care professionals, developing curriculum, preparing manuals, writing articles, publishing books, and teaching;
(l) Promote health discussions in schools, workplaces, and community agencies;
(m) Bring holistic nutrition knowledge, principles, and philosophy to other professions.
*Please be advised that CSNN is referring to non-herbal supplements, as herbal supplements should only be recommended after all aspects of the herb, especially its contraindications, are researched. Since CSNN does not teach herbology or evaluate herbal recommendations, the onus is on the Holistic Nutritional Consultant professional to either follow manufacturers' instructions or get advice from an herbalist. Additionally, for non-herbal supplementsHolistic Nutritional Consultant professionals should consult the manufacturer when recommending dosages higher than those recommended on the bottle.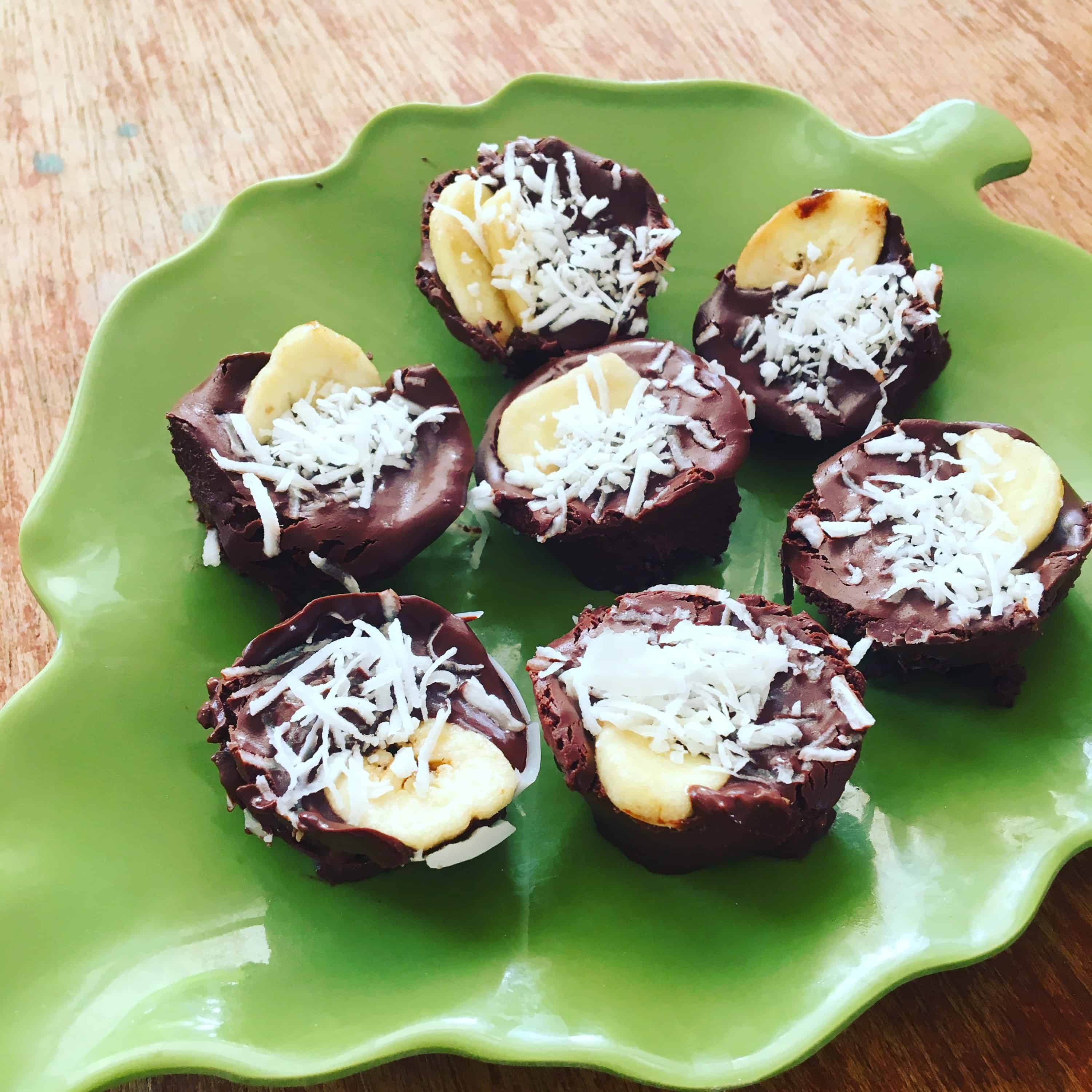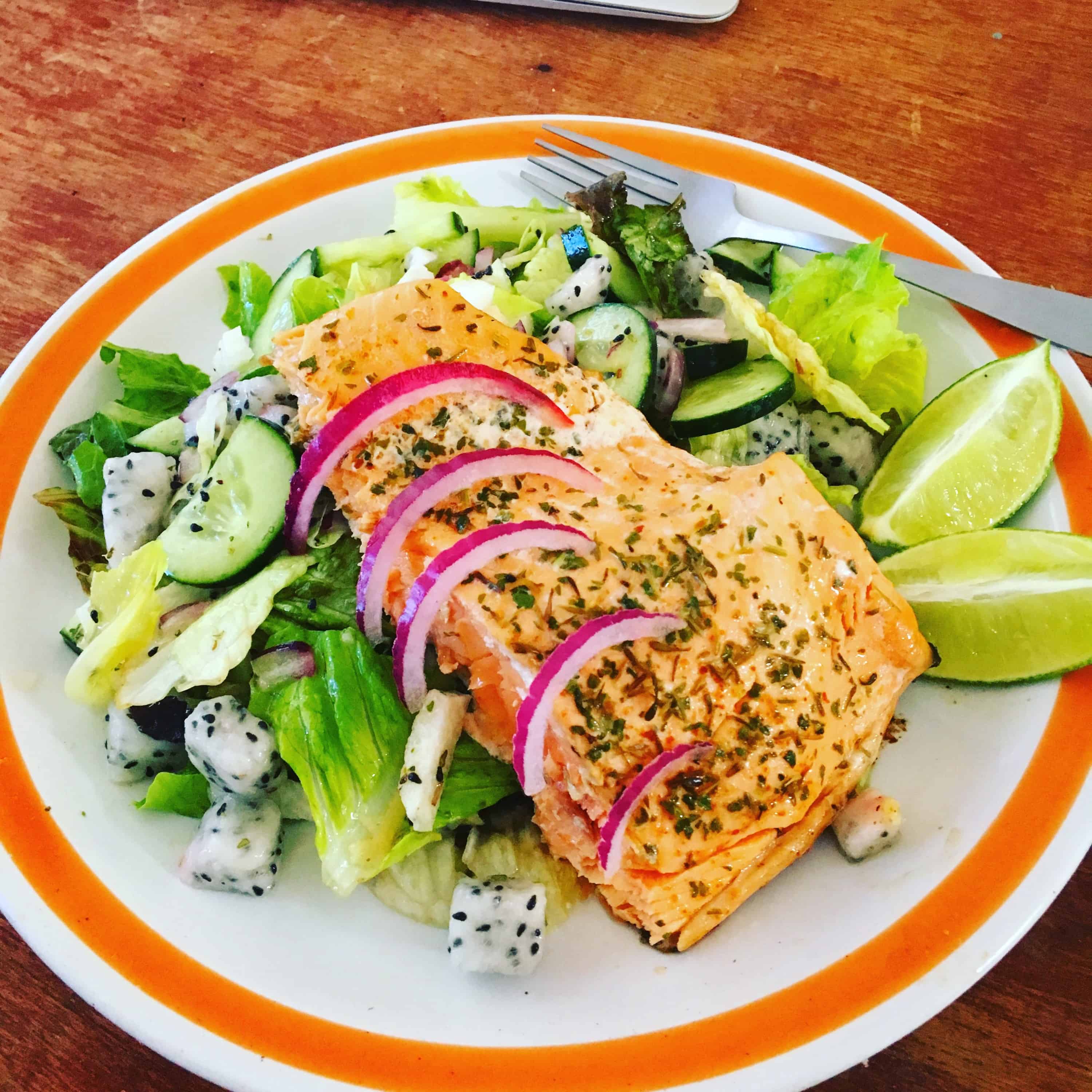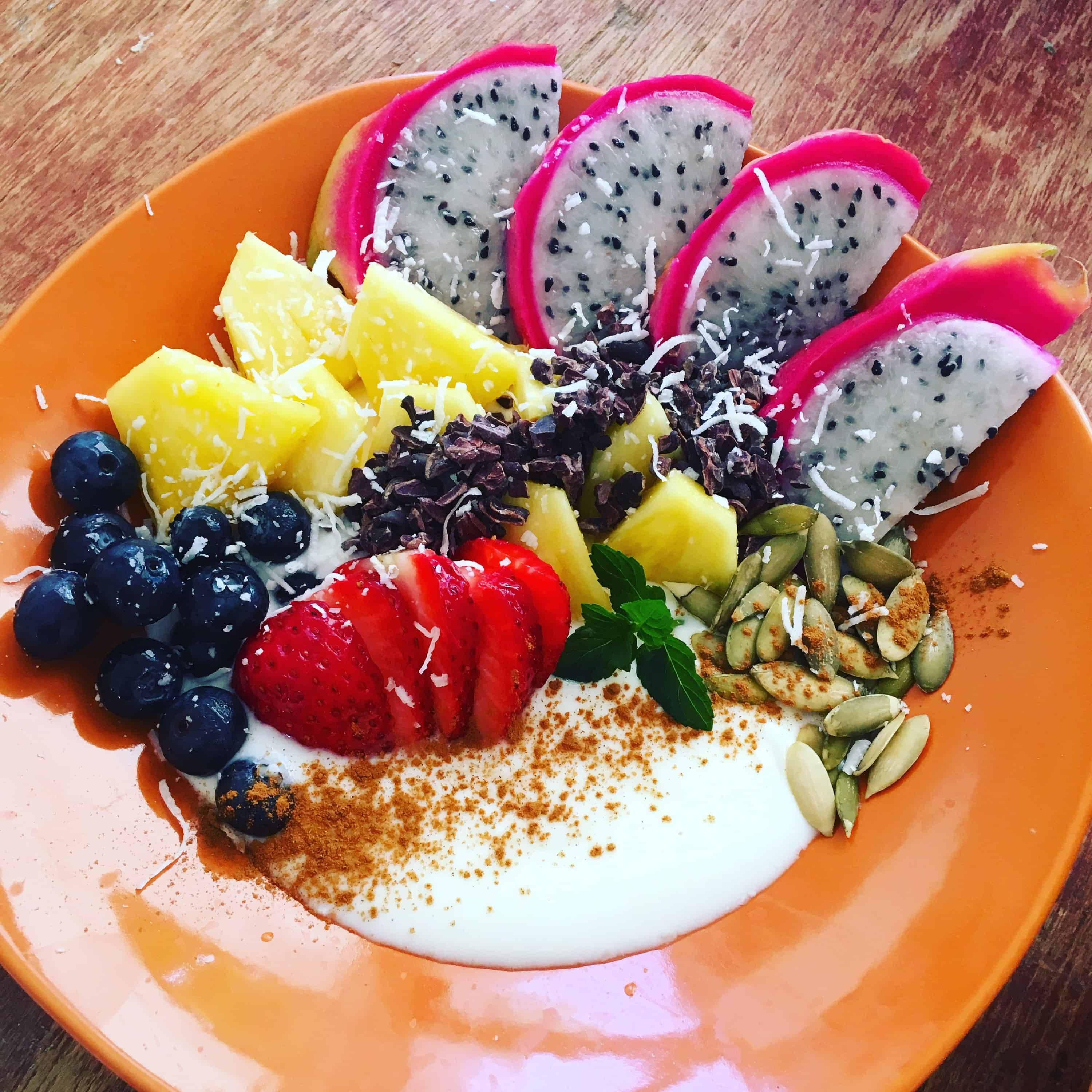 Melanie Says
"She(Lucia) is great in explaining how she prepares food. delicious recipes... good ideas how to mix different ingredients. love it!"
Julie's Accomplishments
"Weight loss, Discovered food sensitivities, Better digestion, Improved energy. Lucia was very accessible. We conducted regular meetings by FaceTime and furthermore, she was always prompt to reply to my questions by email and text."
Jennifer
"I was concerned we wouldn't be able to nail down any problems in such a short time frame.. Lucia was able to determine my issues from the survey I had filled out. It really amazed me how much she learned about me just from the surveys!"
Would you recommend Lucia?
"Absolutely! She was very knowledgeable but more importantly very kind and thoughtful and attentive. I would recommend her strongly."
"Absolutely! Lucia is very knowledgeable and so easy to talk to. Full of ideas and always looking for a solution. Thank you!!!"
Get in touch with me...
Ask a question or book an appointment below.