Relax & Restore
Your Next Island Retreat
Casa las Palmas, Isla Mujeres, Mexico
Join Us April 1 – April 8, 2023
You're strong. You're Beautiful. You're Stressed.
Time to press reset.
Give yourself some love!
Join us on the quaint, 7km island of Isla Mujeres, Mexico, just a short ferry ride away from Cancun.  

Together we will embark on an amazing journey that will leave you feeling recharged, re-energized, more vibrant and healthy!  
Poolside massages, facials, yoga, workshops, and so much more…
*No diets allowed, only delicious, nutritious food*
Are you ready?

 
Your Host…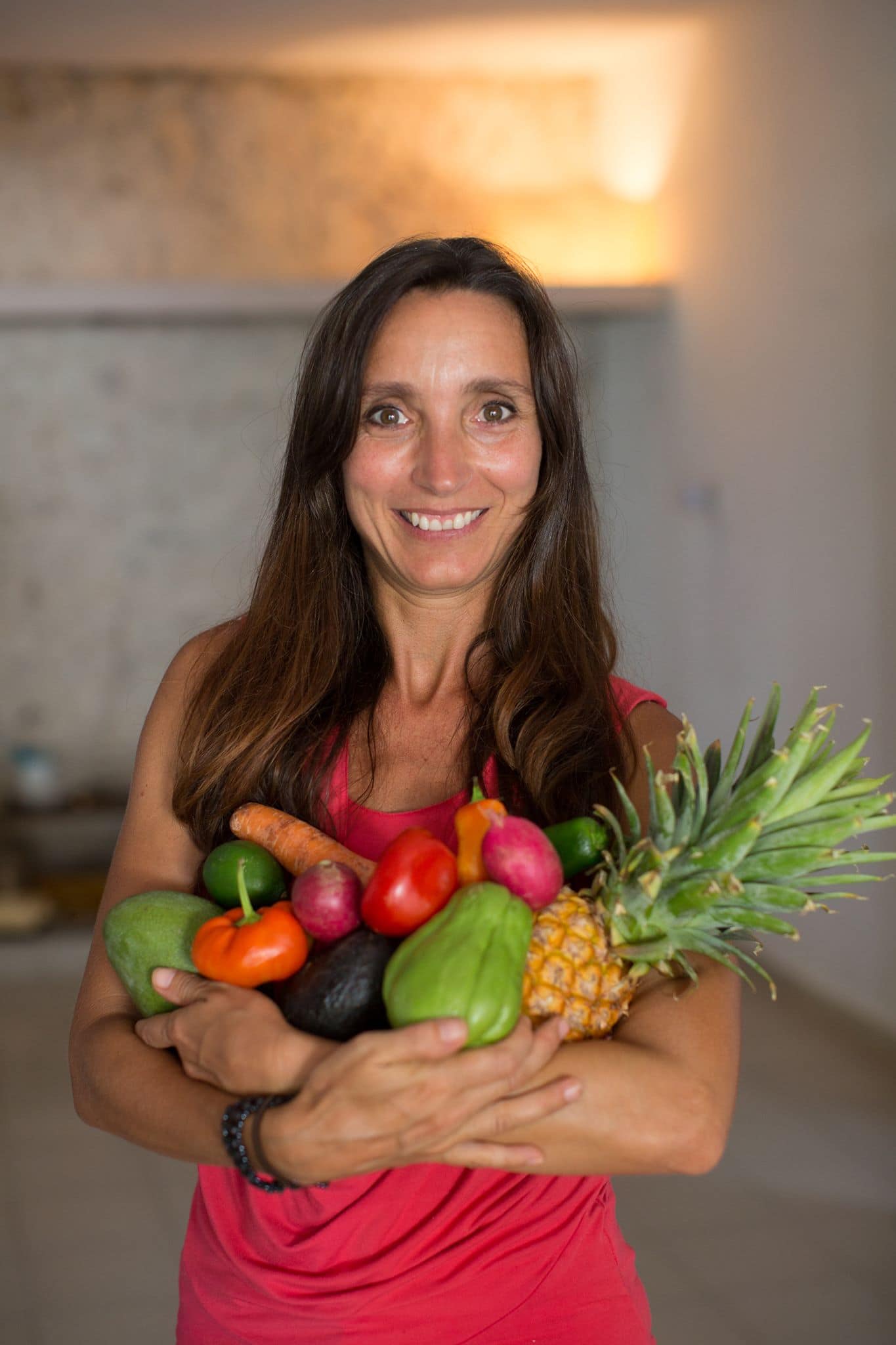 Lucia Di Cesare, BSc., RHN 
Our Culinary Nutritionist!  She will create simple, healthy, organic meals for you daily.  She will teach you how to create these meals at home and guide you to creating your own personalized, healthy meal plan.
You'll share your own food and exercise story with similar experiences, challenges and goals. You'll walk, talk and cook together. 
And you'll bond over the food you create together that is not only nourishing, but delicious.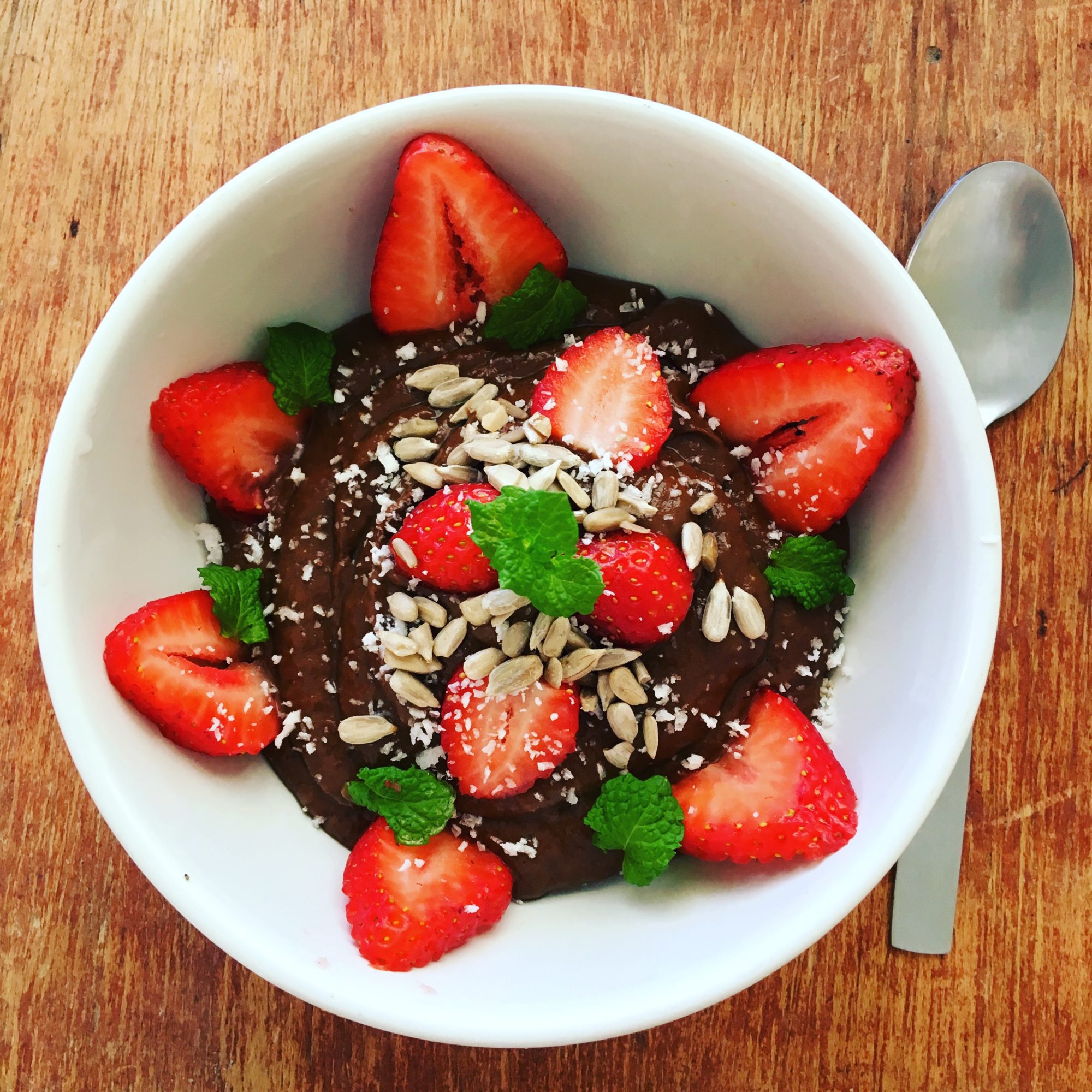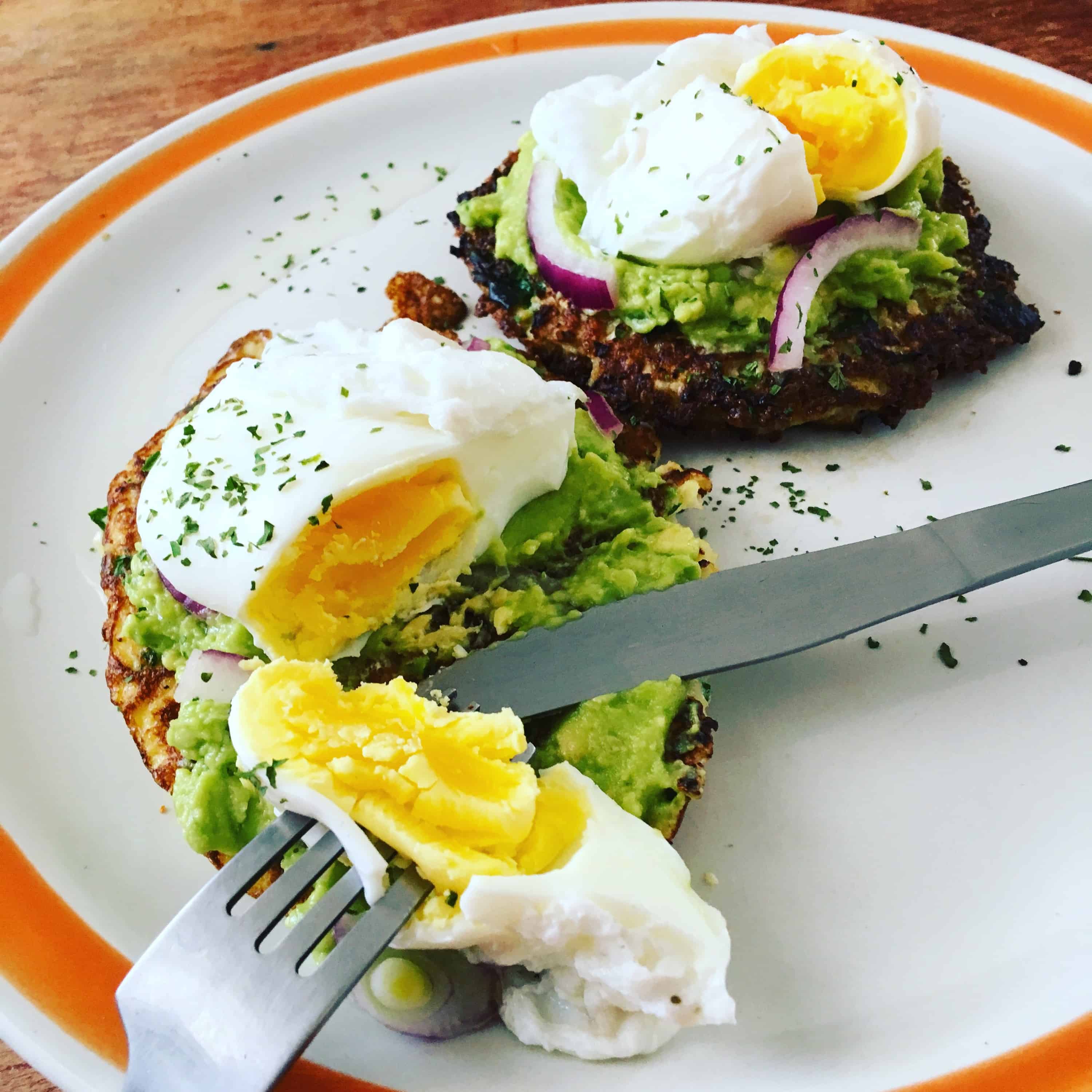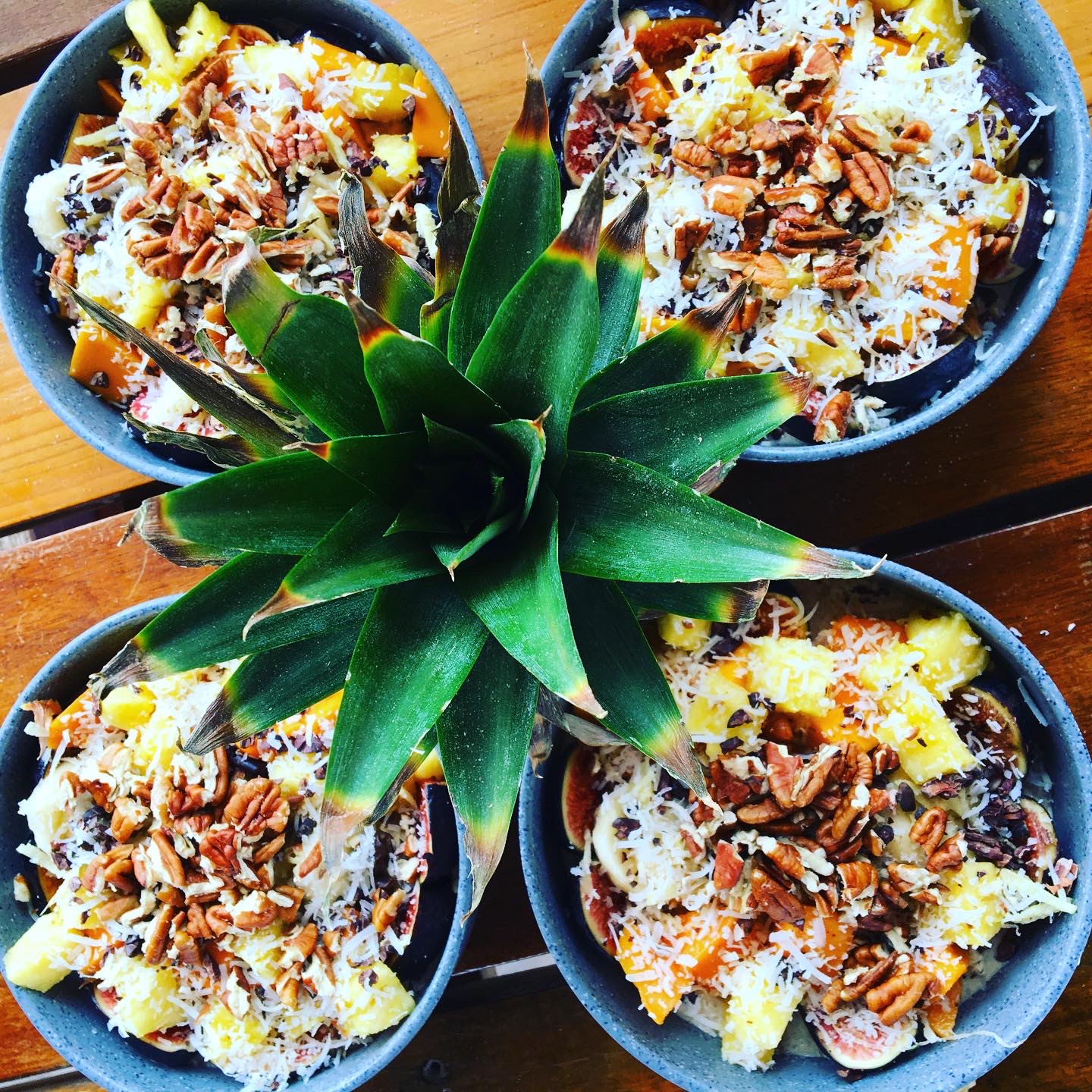 Lucia Di Cesare, is a Registered Holistic Nutritionist, and Personal Trainer. 
Her goal is to empower clients with the tools necessary to develop their own personal wellness plan, tailor made for their unique needs.  Using her food methodology, combined with intuitive eating, Lucia will help you tune in to your body's needs. 
She offers many coaching programs, including the well known Metabolic Balance program, perfect for clients who are ready to transform from surviving to thriving and creating their own personalized path to optimal health.   
Lucia can also be found leading group cooking classes which illustrate how creating beautiful food that tastes great can be simple!  Her focus on local, organic, farm to table cuisine highlights the importance of mindfully sourcing everything we eat.
She has created these signature wellness retreats with the goal to provide you with the opportunity to take a break and press reset. She hopes that you will leave the retreat feeling revitalized, renewed, and armed with some new strategies to maintain Simply Healthy Living!
Lucia has also invited some very special friends to join us and help us on our transformational journey.
Marcia Collado – Yoga & Meditation
Sabina Tamm – Group work sessions
Marsha Steenhuis – organic facials and body treatments
Sergio, our personal taxi driver
Local, live musical guests
Local, Professional Massage Therapists
and so many more!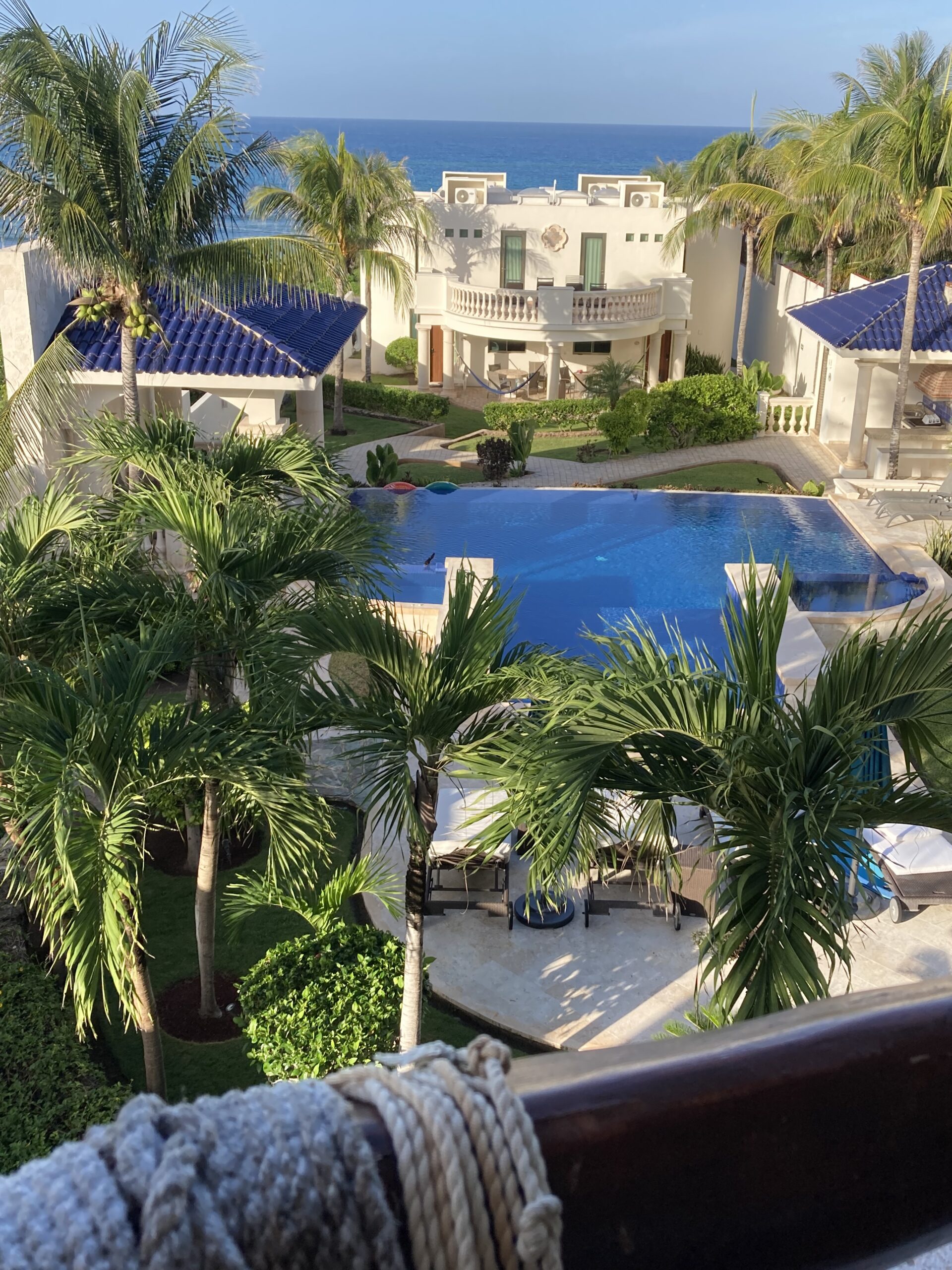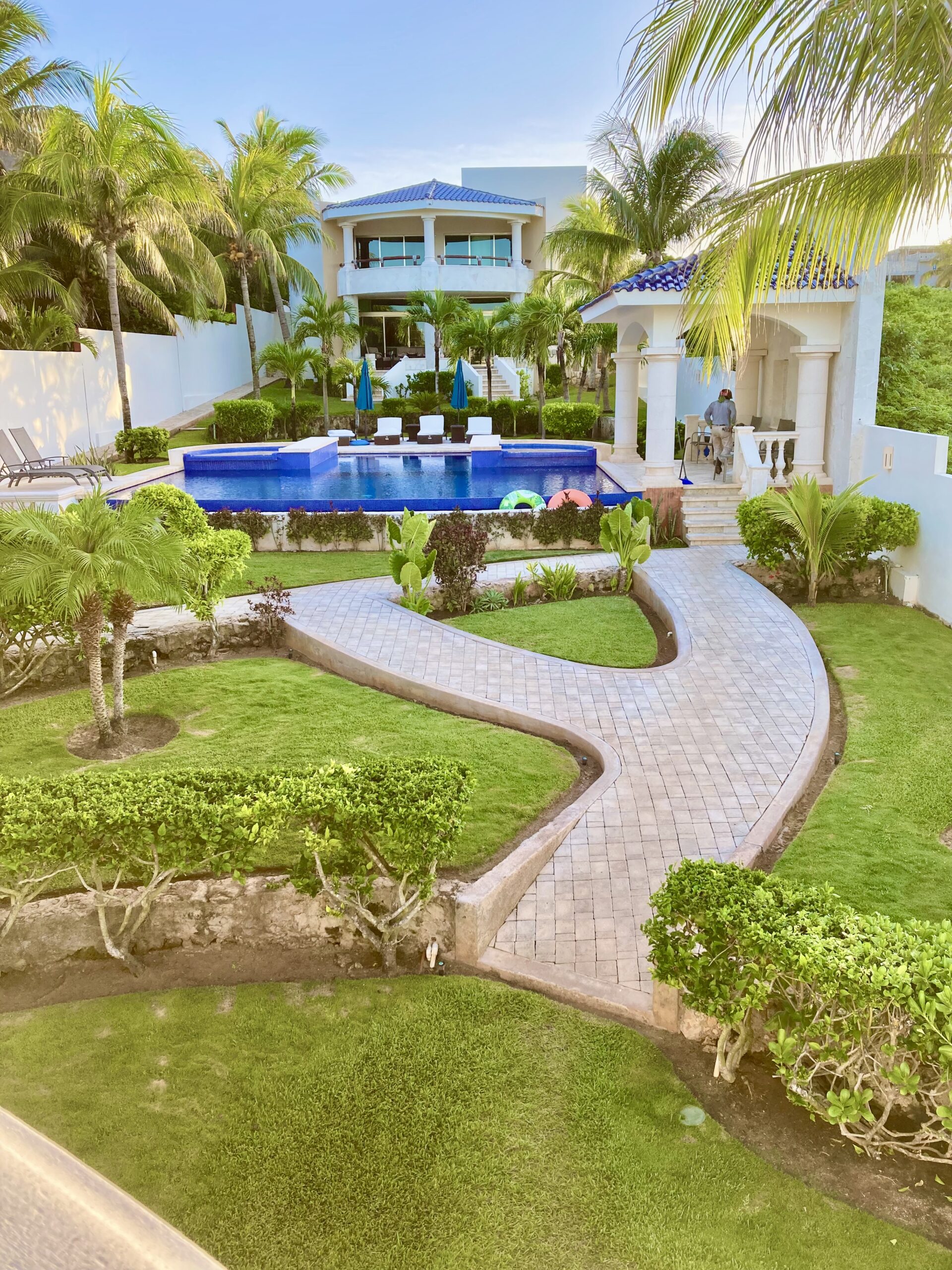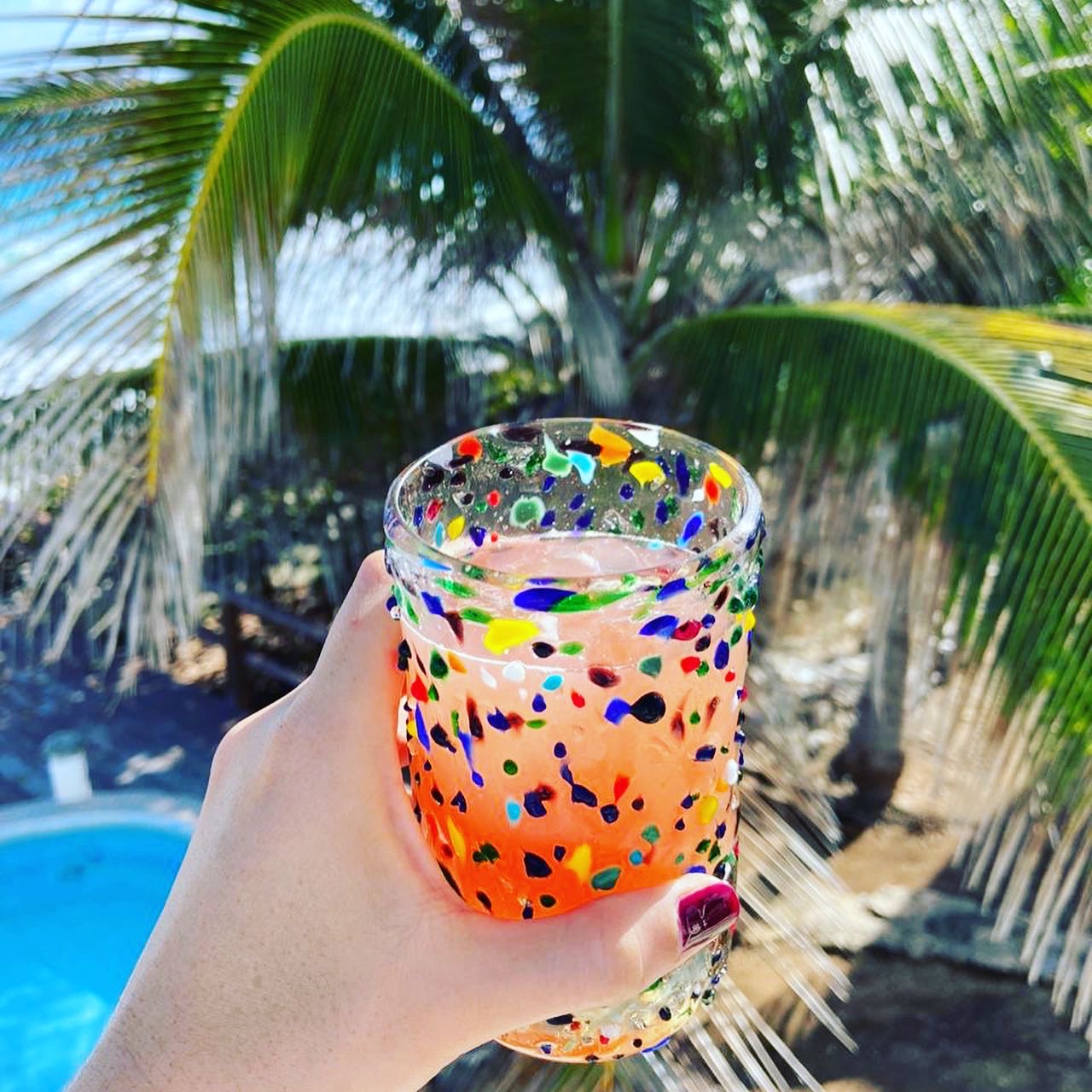 This all-inclusive wellness retreat includes
7 Nights accommodation at

Casa de Las Palmas

, Isla Mujeres, Mexico

7 Healthy, organic breakfasts and dinners by Simply Healthy Living

Airport transfer to and from Cancun Airport to the ferry terminal

Yoga and meditation daily, to open your mind and relax the body

Massage – we can always use one!

 
Cooking Class
Organic facial and luxury body treatments
Group events, sessions, musicians, TBA
Rates per person $USD:
$2.495 Private King (4 rooms available)
$1,595 Double Accommodation King Room
$1,595 Double Accommodation – two single beds (2 rooms available)
$2,495 Private Queen Room (1 rooms available)
For more information or to save your spot now email me at info@simplyhealthyliving.ca
Logistics
Isla Mujeres

is a Mexican island in the Caribbean Sea, 13 kilometers off the coast from Cancún. It's a vacation destination known for beaches such as Playa Norte, snorkeling and scuba diving on the surrounding coral reefs.
Deposit Policies: To reserve your spot a non-refundable deposit is required of $500.00 per person, balance must be paid in full by February 1st, 2023
Comments from past retreat guests:
Simply Healthy Living Retreat was just what I needed. Connection through beautiful, natural, raw delicious foods, Authentic conversation, yoga, meditation, massage, essential oils, crystal bowls, presence, reflection, stillness, ocean, nature, sunshine & ceremony. Thank you Lucia and Lee for a beautiful 4 days. Looking forward to creating something magical with you both next year. You are both working from your hearts and IN your purpose and it was beautiful to witness and receive from your gifts. 
 I met lucy while on a yoga retreat in Tulum, MX and I want to say that she is aaaaamaaazing! She is so passionate about her work and was very open about sharing her knowledge with me. We talked about my gout and acid reflux problems. She shared some great tips with me on what foods to eat or stay away from. We also discussed my 2 yr old nephews phlegm problem and she gave me some tips on also. I learned more about natural healing from her in 1 hr than I learned in all my years of dealing with my regular doctors, whom would always recommend drugs! I am excited to start trying her tips and will keep this page updated with my progress. Highly recommend Lucy if you are looking to better your knowledge of holistic nutrition. Cheers to healthy living!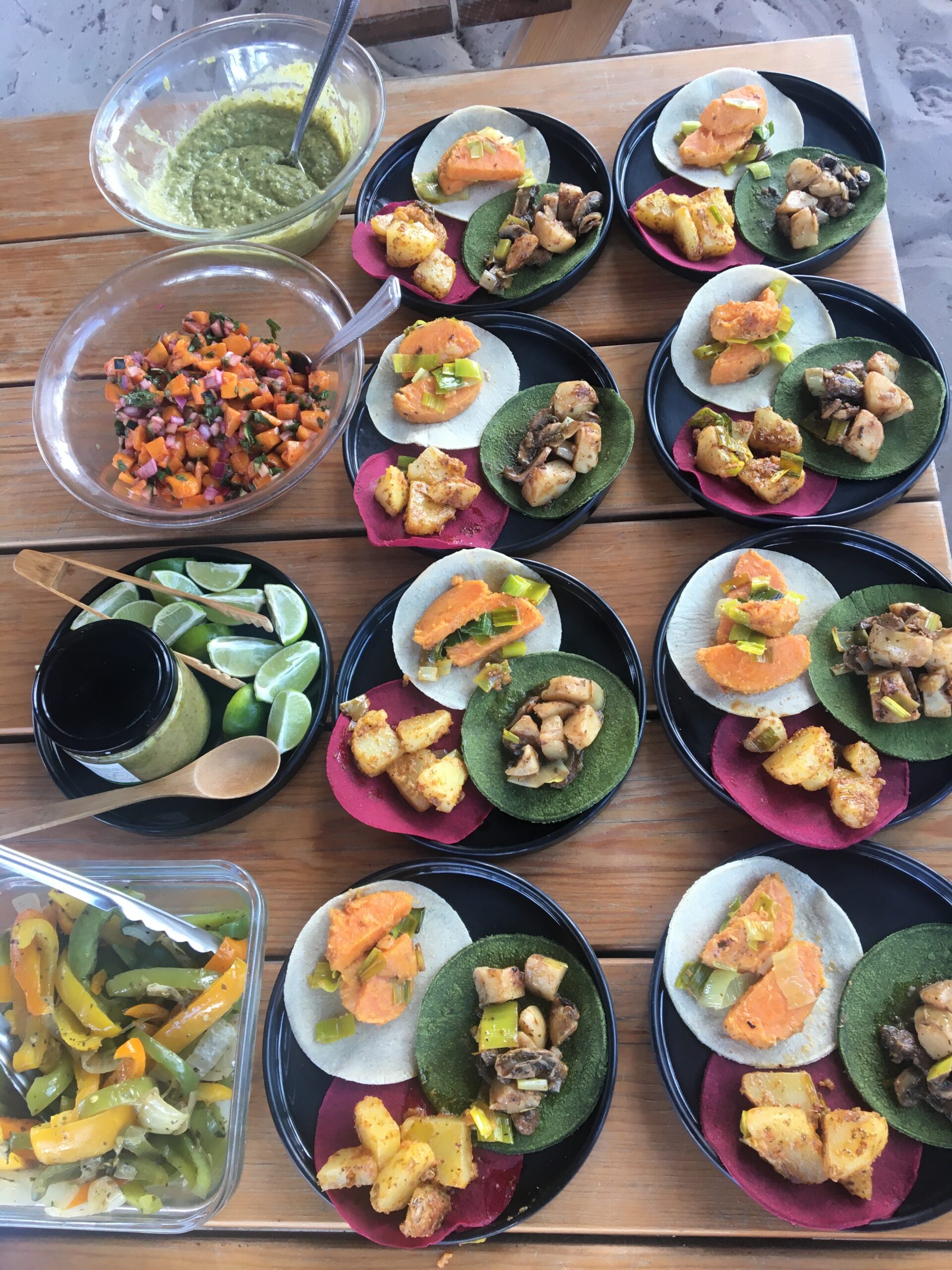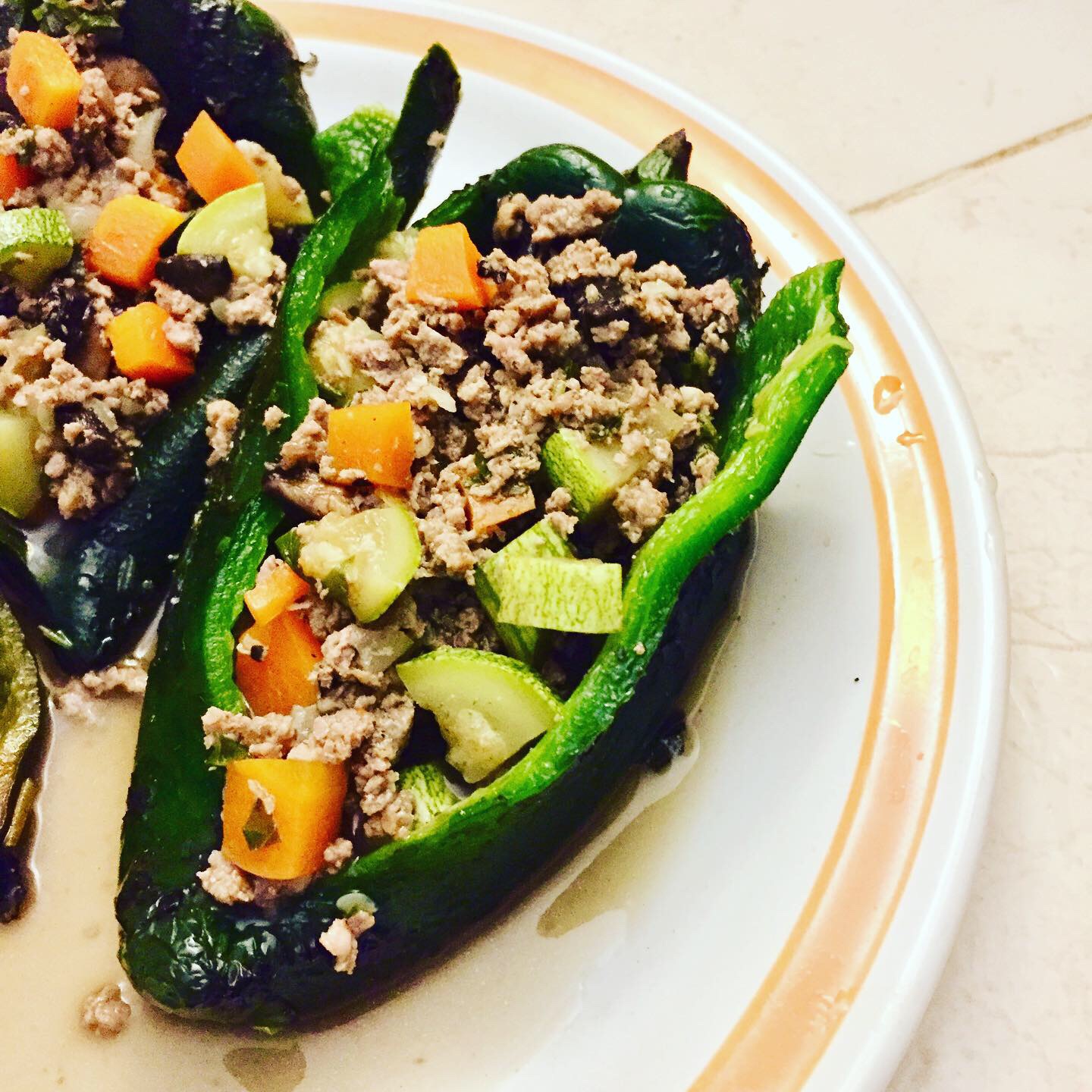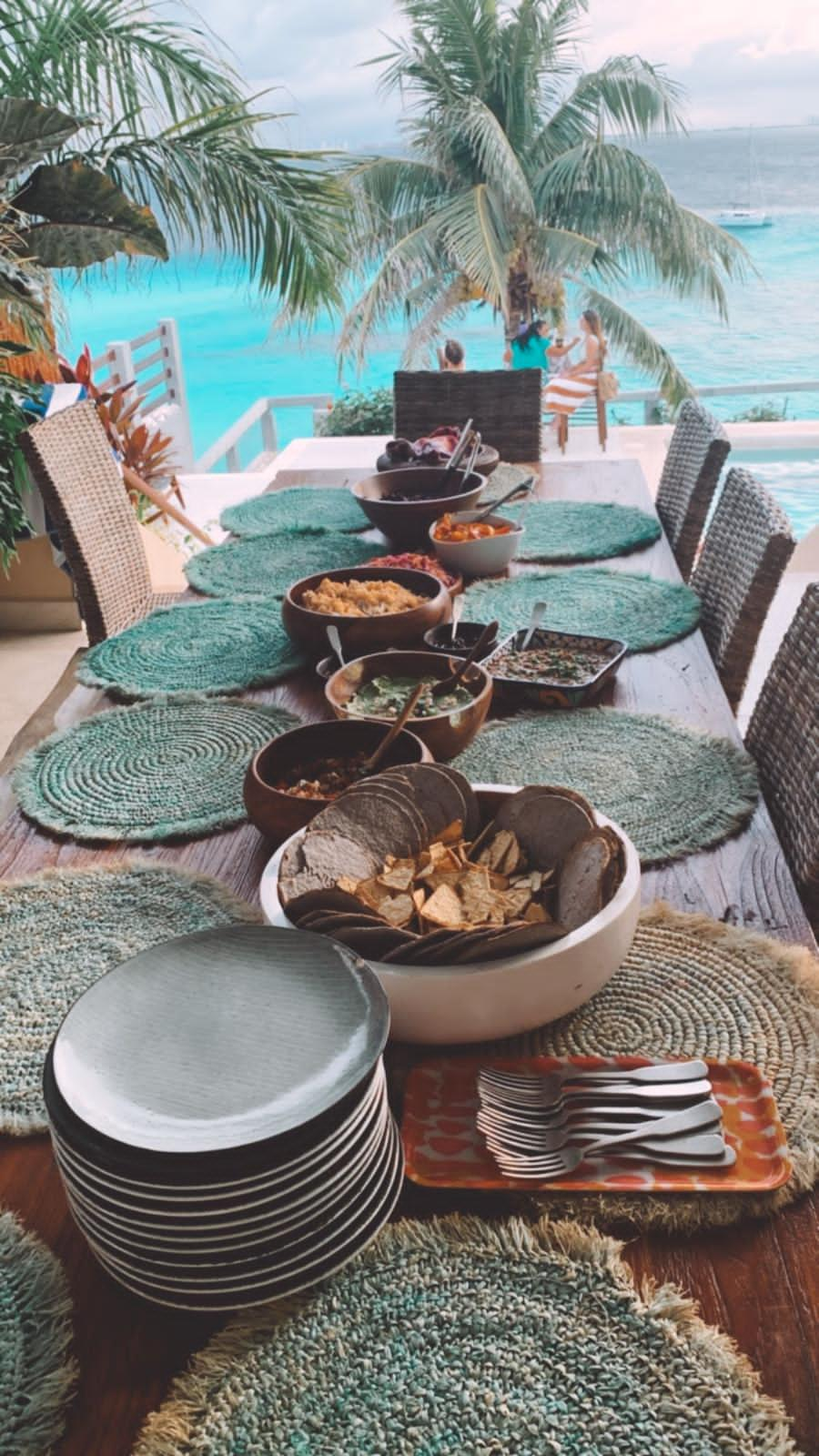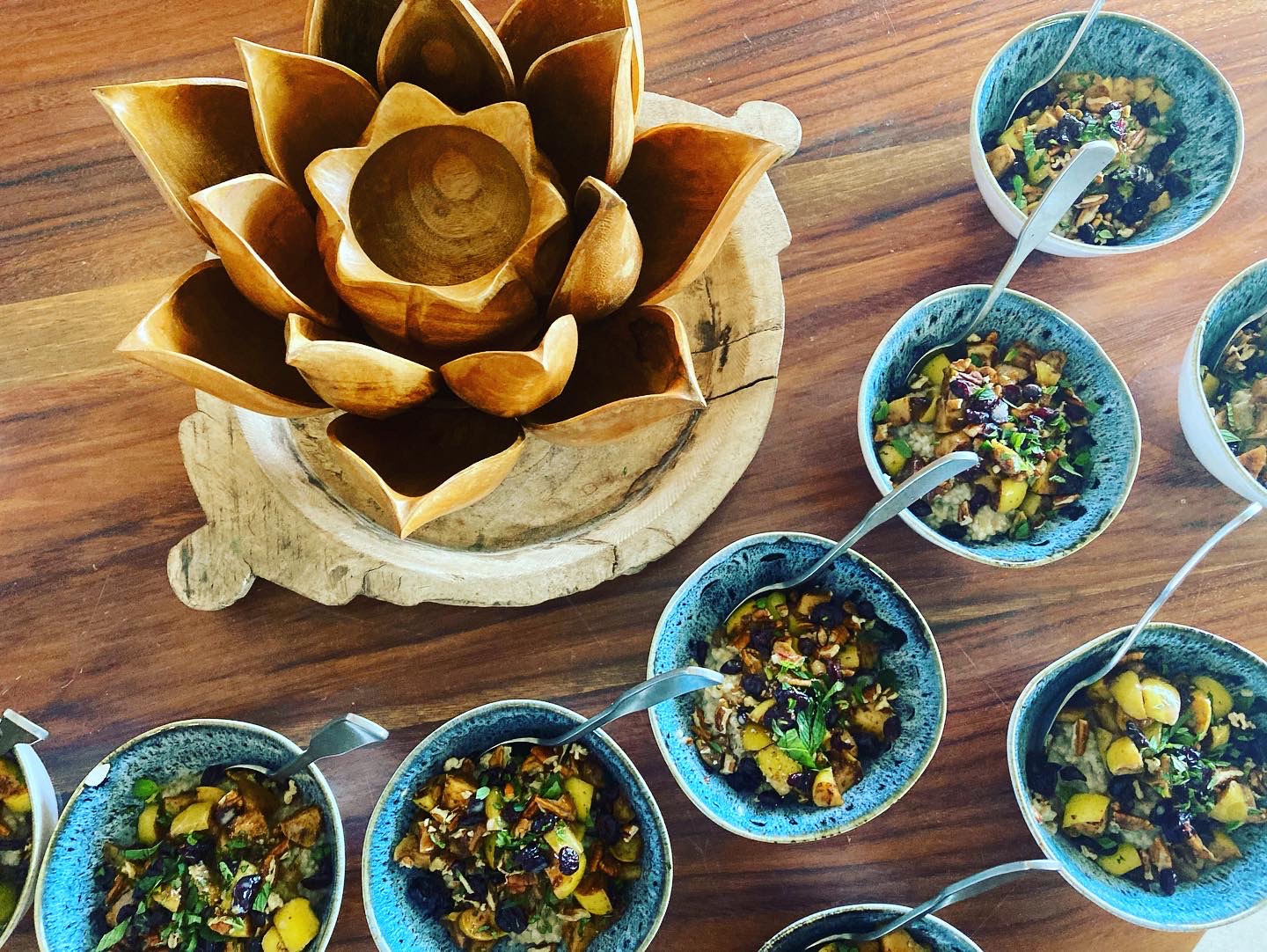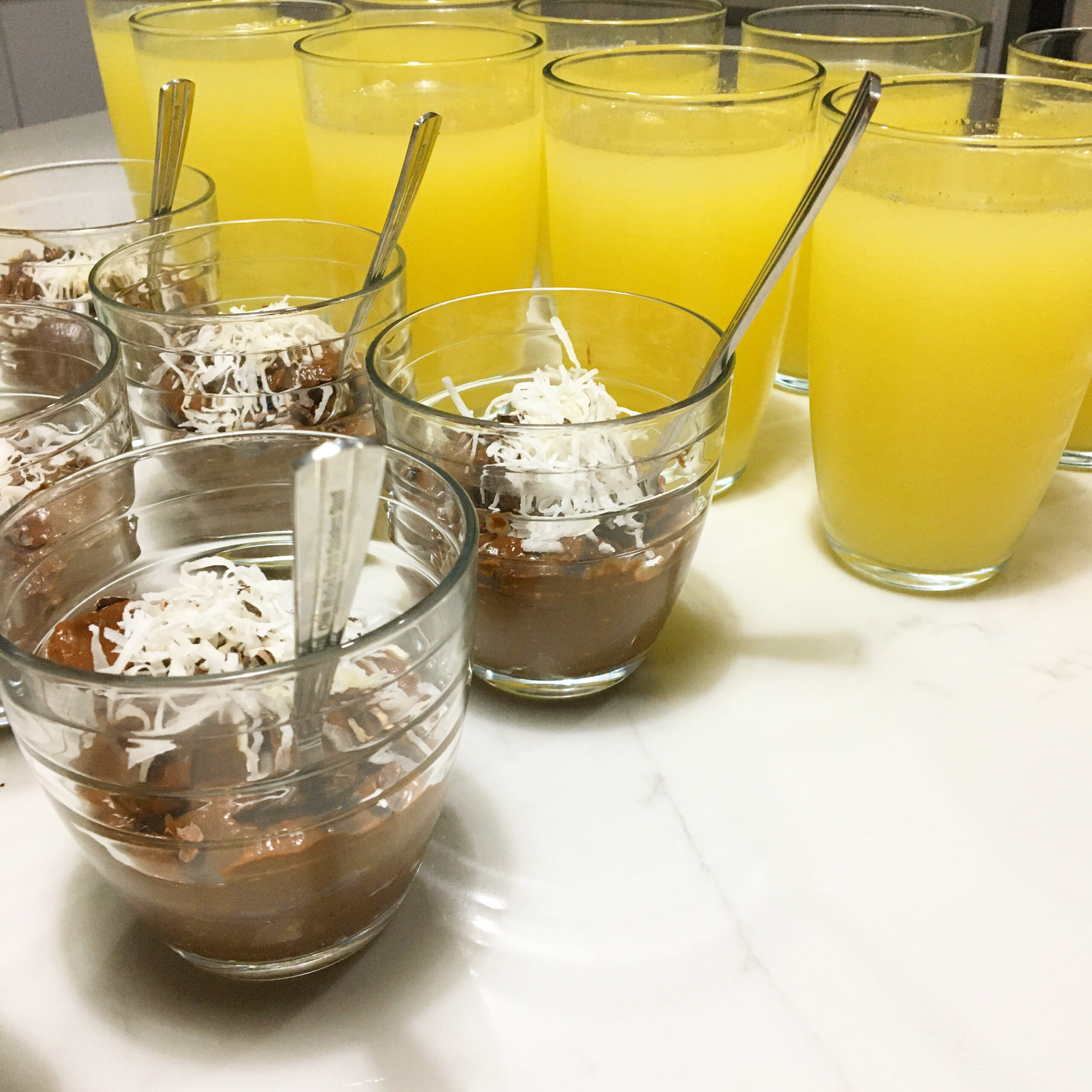 Melanie Says
"She(Lucia) is great in explaining how she prepares food. delicious recipes... good ideas how to mix different ingredients. love it!"
Julie's Accomplishments
"Weight loss, Discovered food sensitivities, Better digestion, Improved energy. Lucia was very accessible. We conducted regular meetings by FaceTime and furthermore, she was always prompt to reply to my questions by email and text."
Jennifer
"I was concerned we wouldn't be able to nail down any problems in such a short time frame.. Lucia was able to determine my issues from the survey I had filled out. It really amazed me how much she learned about me just from the surveys!"
Would you recommend Lucia?
"Absolutely! She was very knowledgeable but more importantly very kind and thoughtful and attentive. I would recommend her strongly."
"Absolutely! Lucia is very knowledgeable and so easy to talk to. Full of ideas and always looking for a solution. Thank you!!!"
Get in touch with me...
Ask a question or book an appointment below.
lucy@simplyhealthyliving.ca